Adjunct Faculty and Emeritae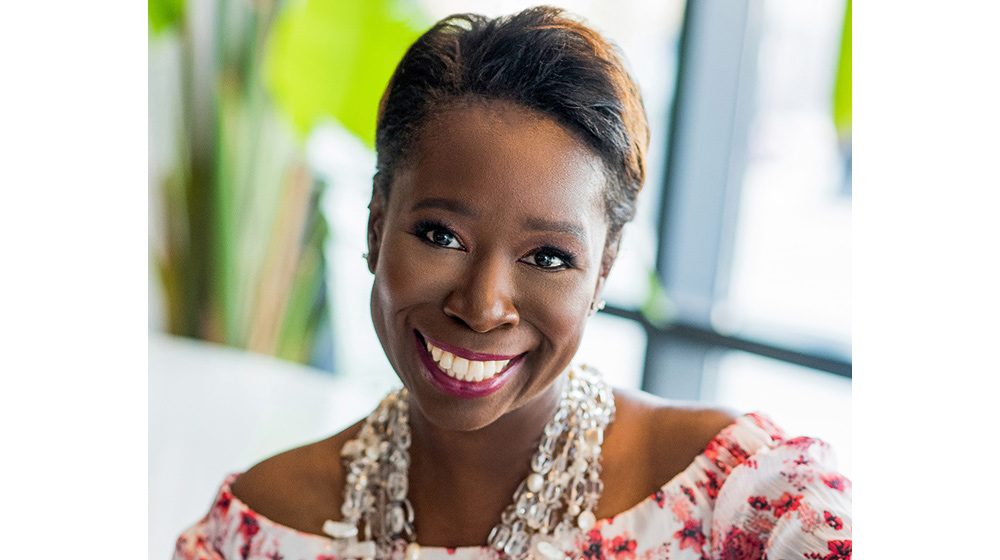 DeVona Alleyne
About
DeVona Brown Alleyne, after a career in newspaper journalism, became a trauma therapist in 2016 after graduating from the Institute of Pastoral Studies with degrees in divinity and pastoral counseling.
Since 2015, she's worked at a private group practice in downtown Chicago and joined a rape crisis center as a therapist for sexual assault survivors who seek services on the city's west side. A licensed minister at a southside church, she takes a spiritually integrative approach to therapy, helping individuals, couples and groups connect their healing to how they make meaning of the world around them.
A clinical perspective grounded in the value of community guides her teaching style in IPS courses, Human Relations Skills, Group Counseling and Fundamentals of Pastoral Counseling. With emphasis on presence and making use of one's internal emotional process, DeVona encourages students to hone and then trust their already-present therapeutic instincts. It's this same awareness of self that comes forth in
DeVona's training workshops on vicarious trauma and self-care presented across Chicago. DeVona is trained in Eye Movement Desensitization and Reprocessing (EMDR) therapy and as a facilitator and counselor in Prepare/Enrich, an assessment for couples.
To counter the trauma she encounters in her work, DeVona's self-care includes a constant stream of great music and an abundance of good food, offset by occasional runs along Chicago's lakefront – but only when the weather is 40 degrees or higher.
Degrees
BA – English and Journalism, University of North Carolina at Chapel Hill
MAPC, M.Div. -- Loyola University Chicago