Adjunct Faculty and Emeritae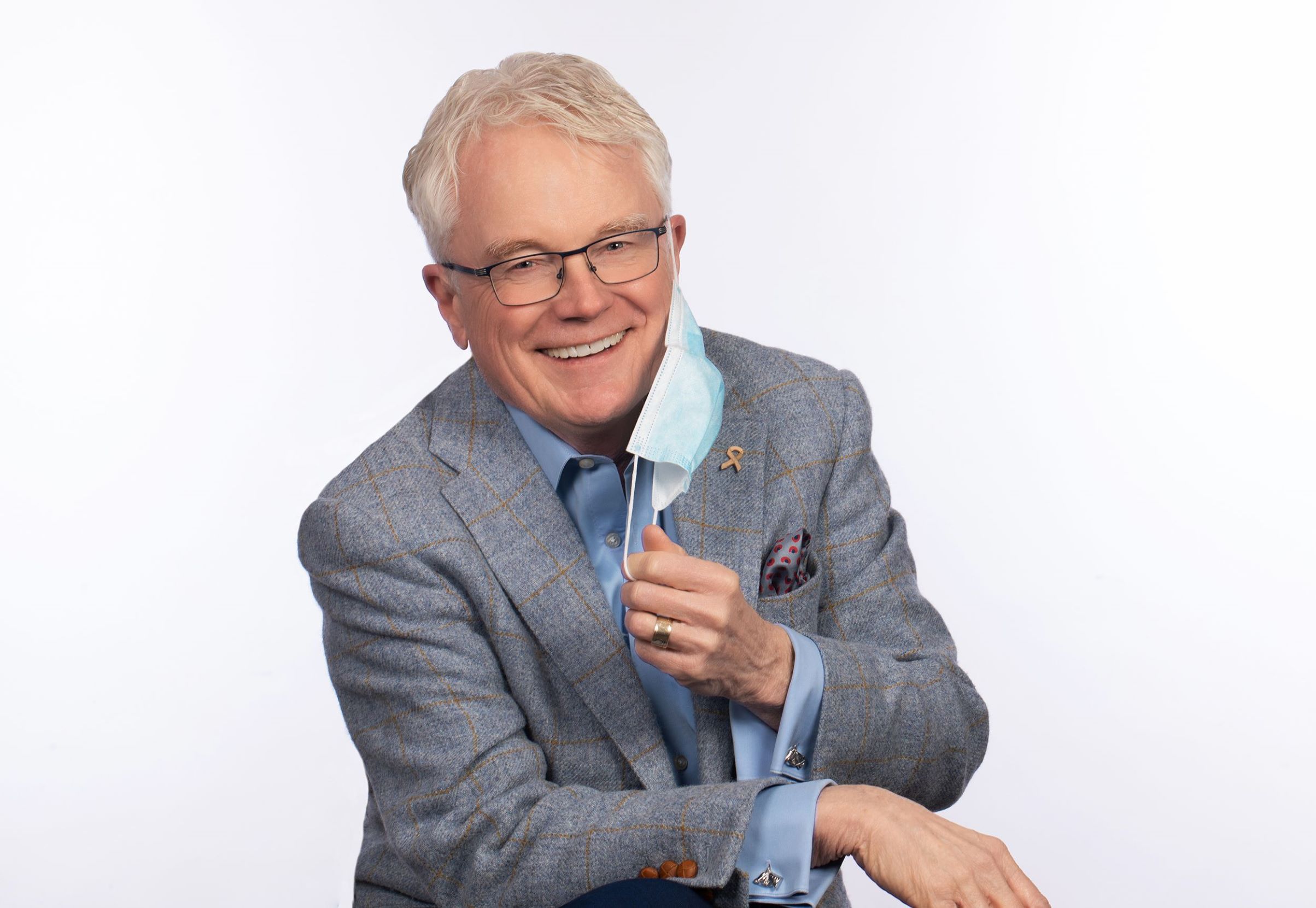 Kevin O'Connor, CSP, LCPC, LMFT
About
Kevin is an alumni of Loyola and joined the faculty in 1989. Kevin has taught every level from third grade through professional school. Kevin had a private practice in marriage counseling for 25 years, specializing in marriage and family therapy. He is the author, coauthor or contributor to eight books his first "A Handbook for Ministers of Care" won the Catholic Press Association 1998 Book Award winner, first place, in pastoral ministry. Kevin also teaches at the School of Continuing and Professional Studies at Loyola. At IPS he teaches Human Relations Skills, Group Counseling, and Fundamentals of Counseling in the MAPC program and conducts yearly seminars in resume writing and interviewing for IPS students anticipating field internship placement. His clinical specialty is Adlerian Psychology. Kevin is also a periti (court expert) for the Archdiocese of Chicago Marriage Tribunal.

Kevin is also a professional speaker and consultant to 90 organizations per year in the United States, Canada, Romania, and the Caribbean. His specialty is healthcare leadership for physician executives. He holds the CSP designation, Certified Speaking Professional. Fewer than 700 persons in the world hold this honor for speaking and teaching excellence.

In his spare time Kevin is happiest on the back of a horse dreaming of cowboys and campfire.
Degrees
MA: Education, St. Xavier College, Chicago
MA: Counseling Psychology, Adler School of Professional Psychology, Chicago
MA: Pastoral Studies, Institute of Pastoral Studies, Loyola University, Chicago
LCPC: State of Illinois
LMFT: State of Illinois
---
Comments from Students:
"Great Instructor, I have benefitted a lot from his encouragement."

"Kevin is an excellent and inspiring teacher. He helped us understand, practice and use skills in a way that made sense for us individually while still strongly serving the client. He gave challenging feedback and encouraged us to continually improve our skills. I learned a lot from this course and would like to take many more like it each semester of my degree."

"Excellent instructor. Great format and learning environment created. I really learned a great deal."

"This is not the first class I've had with Kevin and I thoroughly enjoy his teaching. He's engaging and brings in many real-world examples. He's excellent at pointing out cultural and other differences. His critiques are truthful, specific and helpful. he also has a great sense of humor. I look forward to more classes with Kevin!"

"Kevin brings to the classroom so much extensive experience ~ he has a knack for really helping us appropriate the concepts. He creates a safe environment for us to grow into the counselors we are meant to be!"