archive
IPS New Digital Communication Concentration in MAPS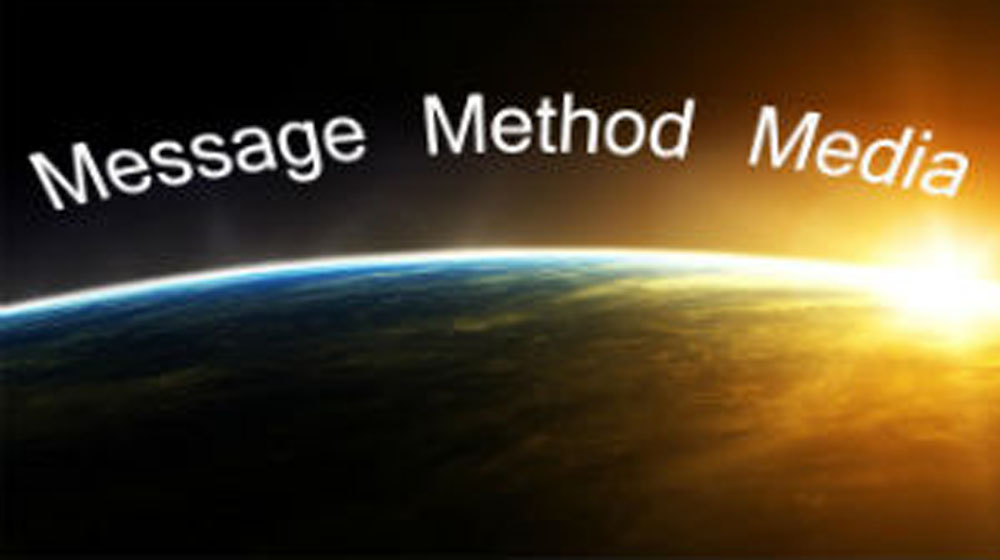 Loyola University Chicago's Institute of Pastoral Studies is pleased to announce a new concentration available to students beginning fall 2015: Master of Arts in Pastoral Studies degree with a Concentration in Digital Communication.
The first program of its kind in the US, the Concentration in Digital Communication combines courses from Loyola's IPS and its School of Communication. As the contemporary world—and with it, today's Church—is ever more driven and influenced by content delivered through digital platforms and social media, it is critical that pastoral leaders be skilled in the use of the newest tools for effective evangelization and outreach.
This degree concentration will allow students to hone their communication skills and learn best practices for using digital media in the dissemination of parish/congregation/diocese news, events, and the message of the Gospel in order to reach a wider audience than is possible through, but doesn't exclude, "legacy" print and broadcast media.
Earlier this year, IPS hosted a launch event featuring a panel discussion to introduce and celebrate this new concentration.
After opening remarks from Archbishop Blase Cupich, the event was moderated by Don Wycliff, distinguished journalist in residence at Loyola University Chicago. Wycliff was a finalist for the Pulitzer Prize in editorial writing in 1996, has been inducted into the Chicago Journalism Hall of Fame and received a lifetime achievement award from the Chicago Journalists Association. He was also a long time editor for the Chicago Tribune and is a nationally recognized expert on ethics.
Panelists for this event include four prominent leaders in Catholicism's "digital revolution":