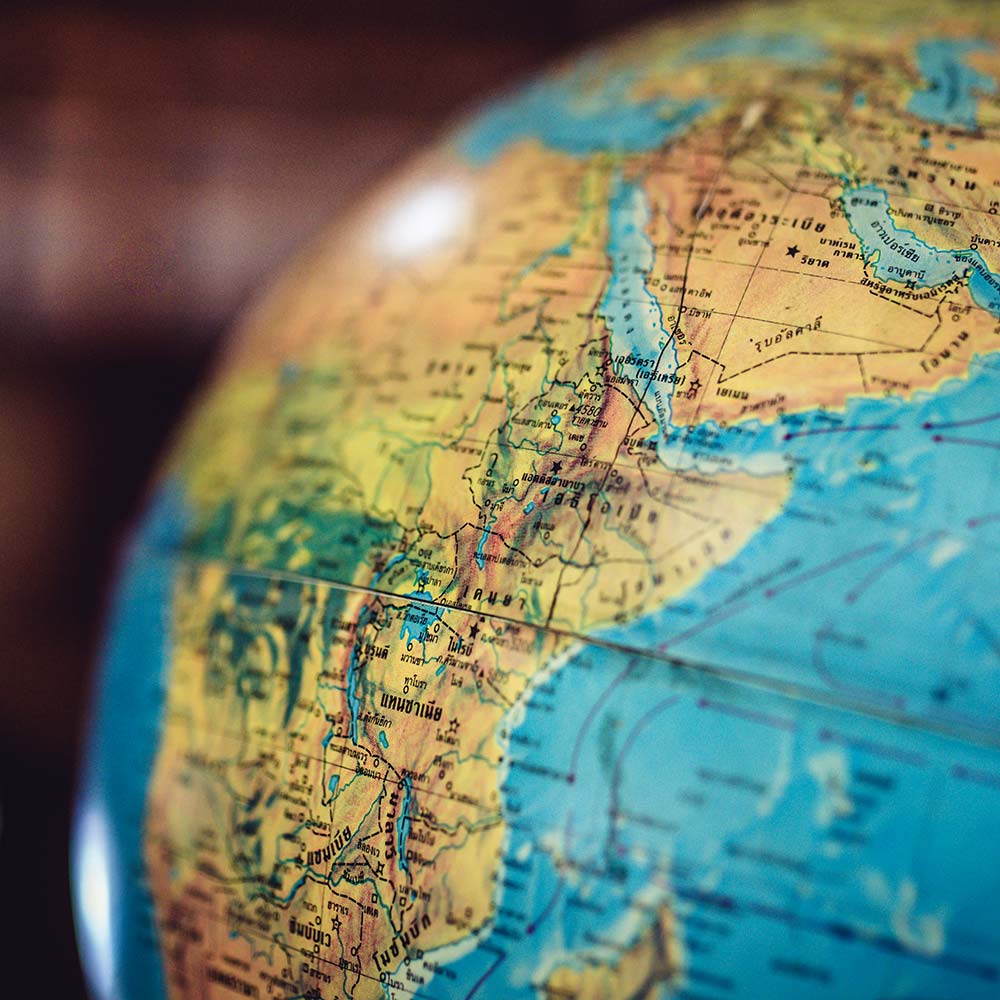 John and Kathy Schreiber to fund NIJC fellowship for Loyola law grad
John and Kathy Schreiber have generously funded an unprecedented two-year post-graduate fellowship at the National Immigrant Justice Center (NIJC) for a Loyola School of Law graduate.
CHRC Delivers Report on Family Separation as a Crime Against Humanity
Family separations pursuant to Zero Tolerance fit the definition of a crime against humanity and are prosecutable before the International Criminal Court.
Read the CHRC's latest report on Zero Tolerance
CHRC Faculty, Sarah Diaz, wins Kolvenbach Award for Engaged Teaching
Loyola selected Diaz as the winner of the 2023 Kolvenbach Award for Engaged Teaching, citing her record of care and attention to the educational needs of students and her work protecting migrant families.