Faculty and Administration Profiles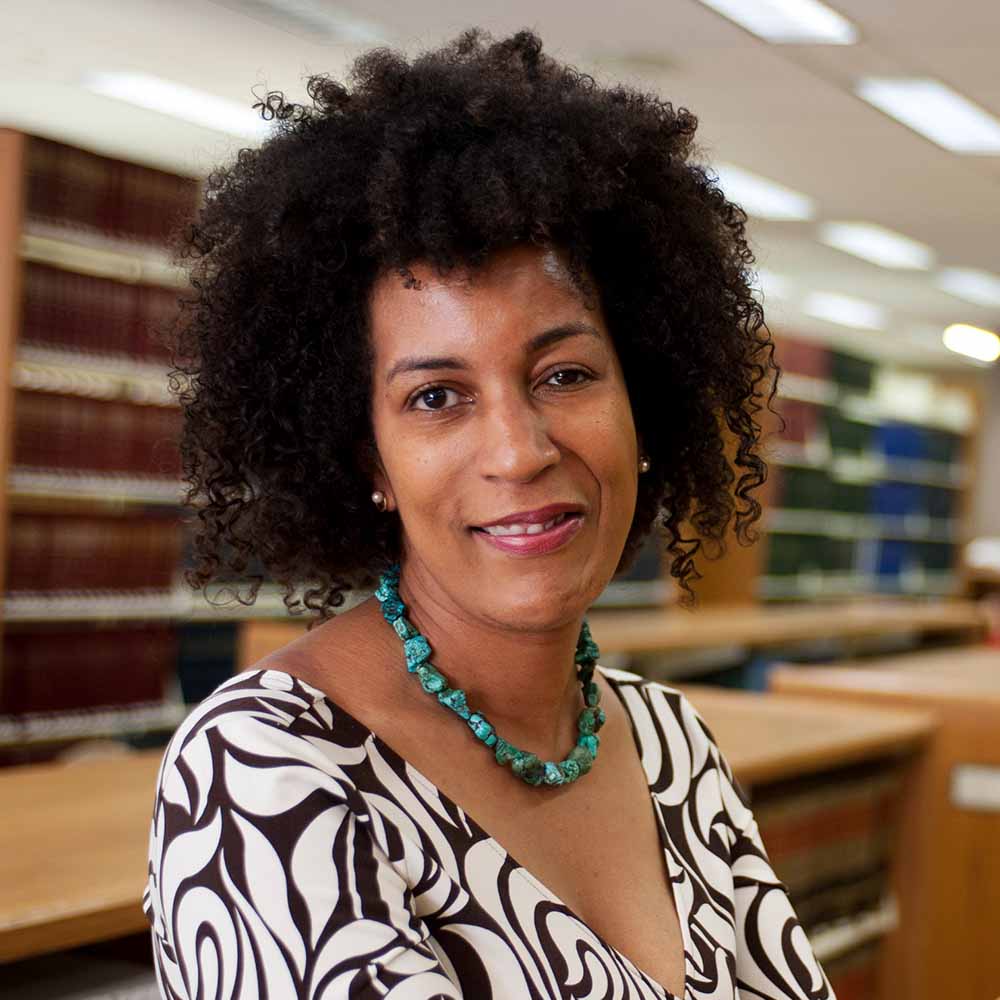 Jeannine Bell
About
A nationally recognized scholar in the area of policing and hate crime, Professor Jeannine Bell is a Curt and Linda Rodin Professor of Law and Social Justice at Loyola University Chicago School of Law. Professor Bell teaches in the area of criminal procedure and has taught courses on the First Amendment.
Professor Bell's research is broadly interdisciplinary, touching on both political science and law, and relying on her empirical expertise. Her most recent book, Hate Thy Neighbor: Move-in Violence and the Persistence of Racial Segregation in American Housing (NYU Press, 2013), uses heartbreaking stories to show that "despite professions of tolerance, whites continue to patrol racial borders." Her first book, Policing Hatred: Law Enforcement, Civil Rights, and Hate Crime (New York University Press, 2002), an ethnography of a big-city police hate crime unit, provides a detailed look at criminal investigation of and treatment of minorities by police. Bell's research and writings have received national media attention in outlets including ProPublica, the New York Times, and USA Today. 
Bell is an elected member of the American Law Institute and a fellow of the American Bar Foundation. An engaging, dynamic speaker experienced in interacting with both academics and popular audiences, she has spoken for the last 20 years in cities around the country and outside of the United States on issues that relate to hate crime, hate speech, and policing.
Prior to joining the law faculty at Loyola University Chicago, Professor Bell was the Richard S. Melvin Professor of Law at Indiana University Maurer School of Law in Bloomington, Indiana.
Professor Bell earned her A.B. from Harvard College, her MA (Political Science) from the University of Michigan, her JD from University of Michigan Law School and her PhD (Political Science) from the University of Michigan.
Degrees
A.B, Harvard College
MA, Political Science, University of Michigan
JD, University of Michigan Law School
PhD, Political Science, University of Michigan