Faculty and Administration Profiles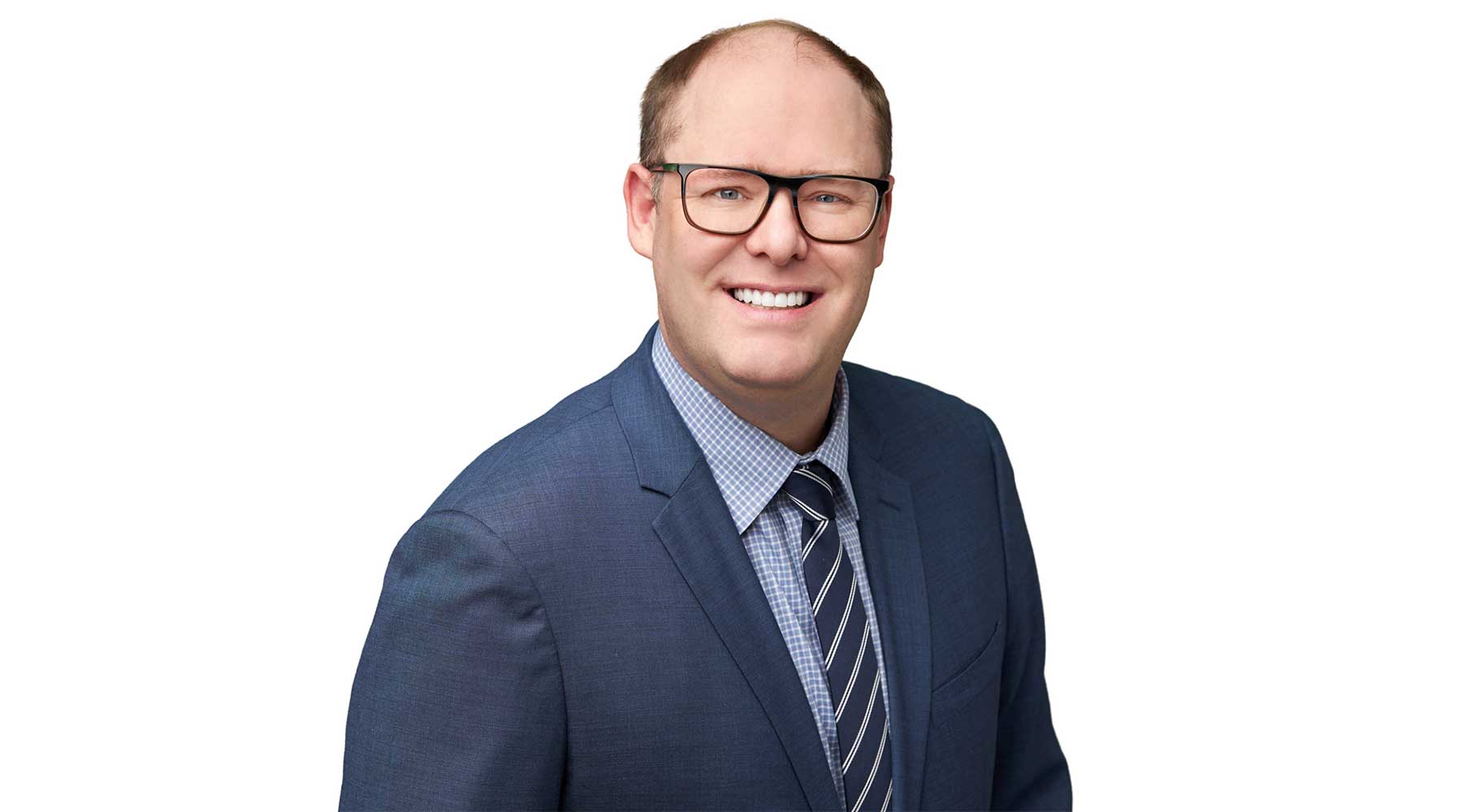 Joseph J. McKay
Title/s: Adjunct Professor
Office #: 1018
Phone: 312.915.7349
Email: jmckay4@luc.edu
About
Professor McKay is an accomplished educator and legal professional. As an adjunct professor at Loyola University Chicago School of Law, he teaches Administrative Law and Secured Transactions. Currently, he holds the position of Visiting Assistant Professor of Law and Director of the Community Economic Development Clinic at the University of Denver Sturm College of Law.
Prior to his current role, Professor McKay served as an Assistant Clinical Professor of Law and Assistant Director of the Business Law Clinic at Loyola University Chicago School of Law. He has also taught multiple business and law related subjects to a significant number of undergraduate students at the University of Nevada, Las Vegas.
Furthermore, Professor McKay worked as a Judicial Law Clerk for both the US Court of Appeals for the 7th Circuit and the US District Court for the Southern District of Illinois. Additionally, he served as a Pro Se Staff Attorney, focusing on prisoner civil rights and habeas corpus cases, at the US District Court for the District of Nevada.
While a student, Professor McKay gained valuable experience working at the US Environmental Protection Agency, US Senate, Nevada District Court, and Nevada Court of Appeals. His research primarily revolves around corporate social responsibility, economic development, and public policy. Professor McKay holds licenses to practice law in the District of Columbia, Illinois, Maryland, and Nevada.
Degrees
BS, Cornell University
JD, University of Maryland