Faculty and Administration Profiles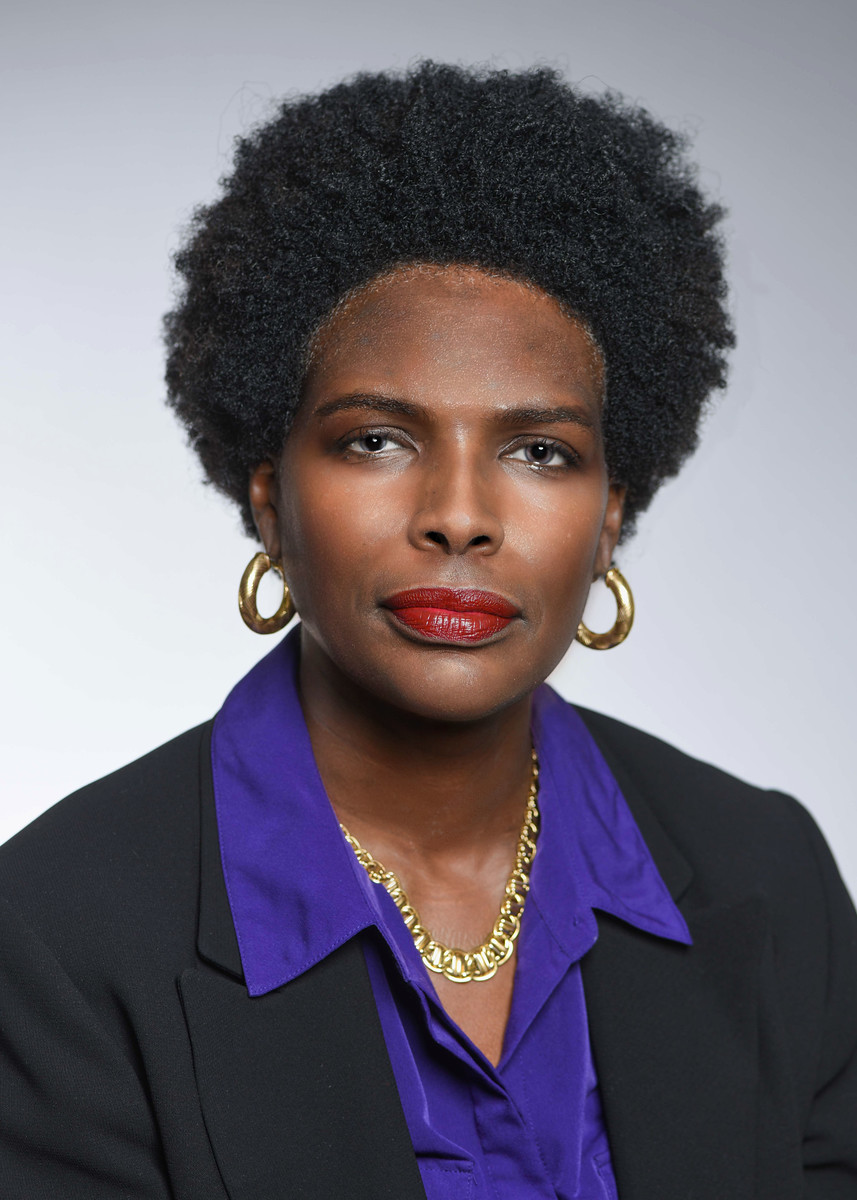 Djuana O'Connor Oshin
About
Djuana O'Connor Oshin has twenty-two years of experience in litigating contested divorce and parentage proceedings involving allocation (custody), parenting time (visitation), inter-jurisdictional custody disputes, orders of protection, property, child support, and maintenance.
Prior to representing clients in family law proceedings, Ms. O'Connor Oshin represented abused and neglected children as a Guardian Ad Litem for eight years.
She recruited, trained and supervised attorneys and paralegals in her previous positions at three Chicago-area legal aid agencies, as well as at the Office of the Cook County Public Guardian.
Ms. O'Connor Oshin was admitted to the Illinois Bar in 1991. She received both her law and undergraduate degrees from Loyola University Chicago. She completed a 40-hour mediation training at Northwestern University.
She is a member of the Chicago Bar Association, Illinois State Bar Association, and the Chicago Chapter of the Association for Conflict Resolution.
Ms. O'Connor Oshin has given presentations on family law to the Chicago Bar Association, West Suburban Bar Association, 2014 and 2017 Illinois Legal Aid Advocates Conference, Illinois Parent Attorney Network, the Department of Children and Family Services, Cook County Juvenile Court personnel, and several domestic violence organizations.
She is a recipient of the Donald L. Hollowell Distinguished Service Award awarded by Loyola University School of Law, was named an Illinois Legal Advocate of the Month, and was honored by the American Institute of Family Law Attorneys for client satisfaction for 2019 and 2020.

Ms. O'Connor Oshin has an advanced-level proficiency in Spanish.
She is an adjunct professor in the Online Master of Jurisprudence in Children's Law and Policy.
Courses Taught
Domestic Violence