Faculty and Administration Profiles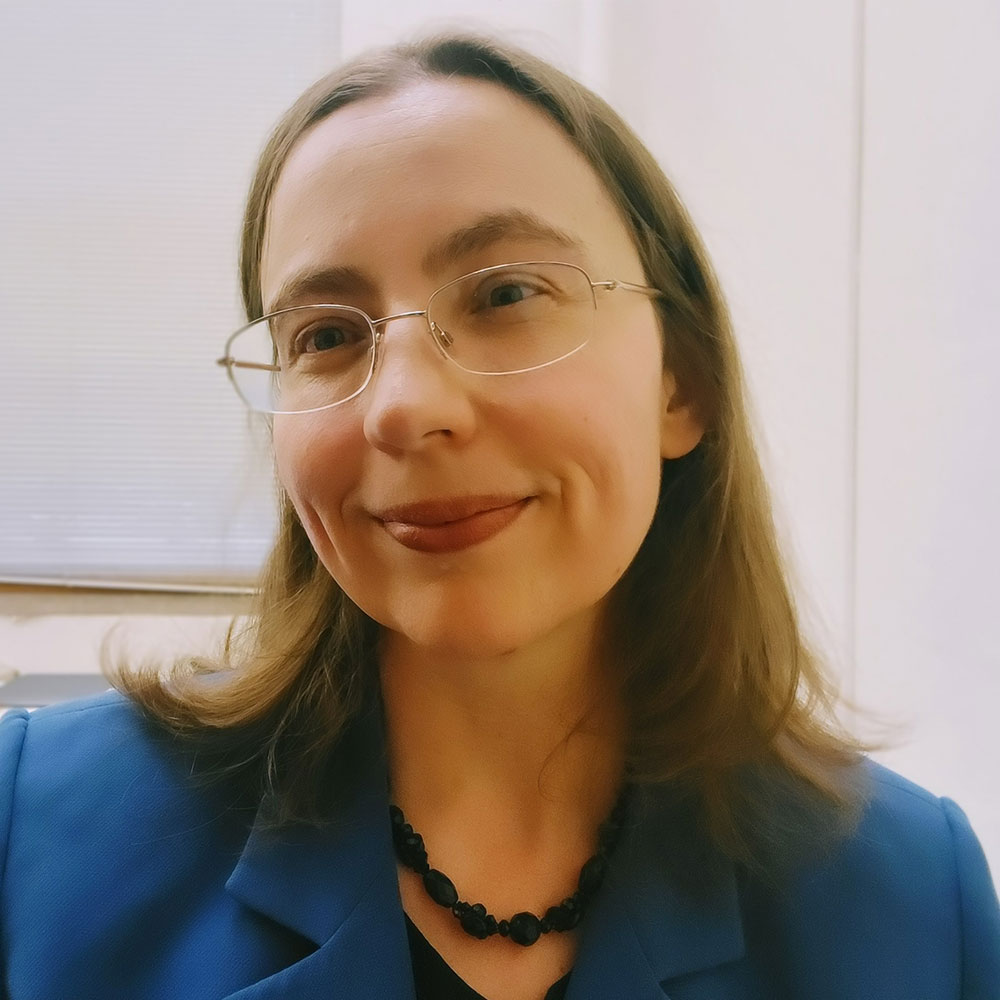 Lea Krivinskas Shepard
Title/s: Associate Professor
Office #: Corboy 1416
Phone: 312.915.6325
Email: lkrivinskas@luc.edu
About
Professor Shepard joined the Loyola faculty in 2008. Her research and teaching interests include bankruptcy, consumer law and credit, and financial institutions. Her recent scholarship, which has appeared in the North Carolina Law Review, Brigham Young University Law Review, and American Bankruptcy Law Journal, addresses rescission under the Truth in Lending Act, debtor imprisonment, and the credit counseling industry. Before joining Loyola, Professor Shepard worked as an associate at Jones Day's Cleveland office. She subsequently clerked for the Honorable James G. Carr, then-Chief Judge of the U.S. District Court for the Northern District of Ohio, and the late Honorable Terence T. Evans of the U.S. Court of Appeals for the Seventh Circuit. She is a graduate of Duke University and Harvard Law School and is a member of Phi Beta Kappa.
Degrees
AB, Duke University, 2000
JD, Harvard Law School, 2004
Program Areas
Selected Publications
Professor Shepard's SSRN Website
Articles
Toward a Stronger Financial History Antidiscrimination Norm, Boston College Law Review (forthcoming 2012)
Creditors' Contempt, 2011 Brigham Young University Law Review 1509 (2011).
It's All About the Principal: Preserving Consumers' Right of Rescission Under the Truth in Lending Act, 89 North Carolina Law Review 171 (2010).
Lea Krivinskas, Don't File!: Rehabilitating Unauthorized Practice of Law-Based Policies in the Credit Counseling Industry, 79 American Bankruptcy Law Journal 51 (2005).
Recent Presentations
Panelist, "A Debt Collection Update," University of Houston Center for Consumer Law, Teaching Consumer Law in the New Economy (May 18, 2012)
Speaker, "Are Creditors' Abusive Collection Tactics Resurrecting Debtors' Prisons?," American Constitution Society, Chicago Lawyer Chapter (April 2, 2012) (presented Creditors' Contempt)
Moderator, "Ramifications of the Mortgage Crisis," Loyola University Chicago Consumer Law Review Symposium (February 24, 2012)
Moderator, "Hidden Traps, Fair Contracts, and Consumer Choice," Loyola University Chicago (January 27, 2012) (Co-Sponsored by Citizen Works and the Institute for Consumer Antitrust Studies)
Speaker, Central States Law Schools Association Conference, Toledo, Ohio (October 29, 2011) (presented Toward a Stronger Financial History Antidiscrimination Norm)
Work-in-Progress Presenter, Sixteenth Annual LatCrit Conference: Global Justice: Theories, Histories, Futures, San Diego, California (October 9, 2011) (presented Toward a Stronger Financial History Antidiscrimination Norm)
Speaker, Junior Faculty Workshop, Washington University Law School (February 11, 2011) (presented Creditors' Contempt)
Speaker, Loyola University Chicago Faculty Workshop (September 16, 2010) (presented Creditors' Contempt)
Panelist, "Settlement, Collection, and Modification," University of Houston Center for Consumer Law, Teaching Consumer Law in the New Economy (May 21, 2010) (presented It's All About the Principal: Preserving Consumers' Right of Rescission Under the Truth in Lending Act)
Speaker, "The Unauthorized Practice of Law in the Credit Counseling Industry," American Association of Debt Management Organizations (AADMO) Annual Meeting, St. Louis, Missouri (October 26, 2009) (presented "Don't File!": Rehabilitating Unauthorized Practice of Law-Based Policies in the Credit Counseling Industry)
Speaker, Loyola University Chicago Faculty Workshop (September 29, 2009) (presented It's All About the Principal: Preserving Consumers' Right of Rescission Under the Truth in Lending Act)
Panelist, "Health Care Restructuring Out of Court: Can the Patient Survive Without the Bitter Pill of Bankruptcy?," American Bankruptcy Institute, Health Care Triage 2009, Chicago, Illinois (June 26, 2009)
Panelist, Consumer Protection Law and the Elderly: What's New, What's Needed, American Association of Law Schools Annual Meeting, Section on Aging and the Law, San Diego, California (January 8, 2009)