Faculty and Administration Profiles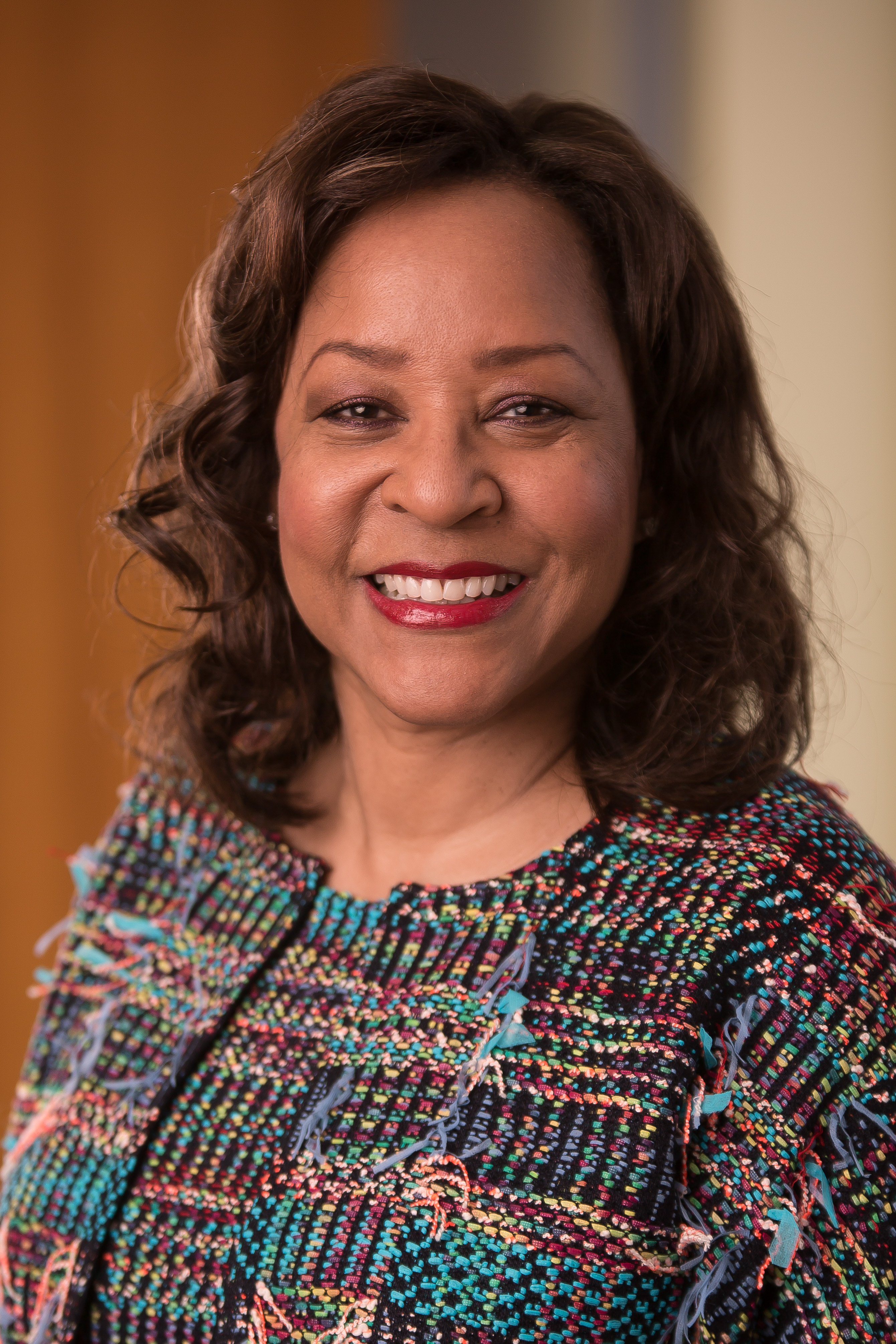 Gilda Livingston Spencer
About
Gilda Spencer was most recently Senior Vice President, Deputy General Counsel of Dispute Resolution Services for Allstate. In that role, Gilda led a team of 60 associates in managing the litigation portfolio for Allstate including Specialty Operations Law, Corporate and Claim Litigation, Employment and Benefits, Litigation Support and Information Management, and Investigative Services. Before joining Allstate, Gilda was Vice President, Chief Litigation Counsel for Nationwide Mutual Insurance Company where she managed 45 associates and the entire litigation portfolio for the Nationwide family of companies. Prior to joining Nationwide in 2001, she served as Assistant United States Attorney for the Southern District of Ohio. Gilda began her career as an associate with Luce, Forward, Hamilton & Scripps in San Diego, California.
Gilda has served on the Advisory Council of the National Association of Minority and Women Owned Law Firms (NAMWOLF) and was a member of the Association of Corporate Counsel (ACC) where she served as a Minority Summer Internship Program Mentor. Gilda serves on the Board of Directors for LINK Unlimited, a Chicago-based organization whose mission is to provide educational college preparatory opportunities for economically disadvantaged African-American high school youth. In addition, Gilda serves on the board for the YWCA of Metropolitan Chicago which is dedicated to eliminating racism and empowering women. Gilda was selected as a 2015 Chicago United Business Leaders of Color, which recognized her for driving global competitiveness through demonstrated, effective leadership. Lastly, Gilda was elected to the board of directors for The Ohio State University Alumni Association where she has served as chair of the Audit, Finance and Nominating Committees.
Gilda is a graduate of The Ohio State University, where she earned a Bachelor of Arts in Political Science. She earned her law degree from the University of San Diego School of Law, where she served as President of the Black Law Students Association.
Degrees
BA, The Ohio State University
JD, University of San Diego School of Law
Professional Employment
Allstate (former)
Program Areas
Client Counseling
Courses Taught
Client Counseling