Faculty and Administration Profiles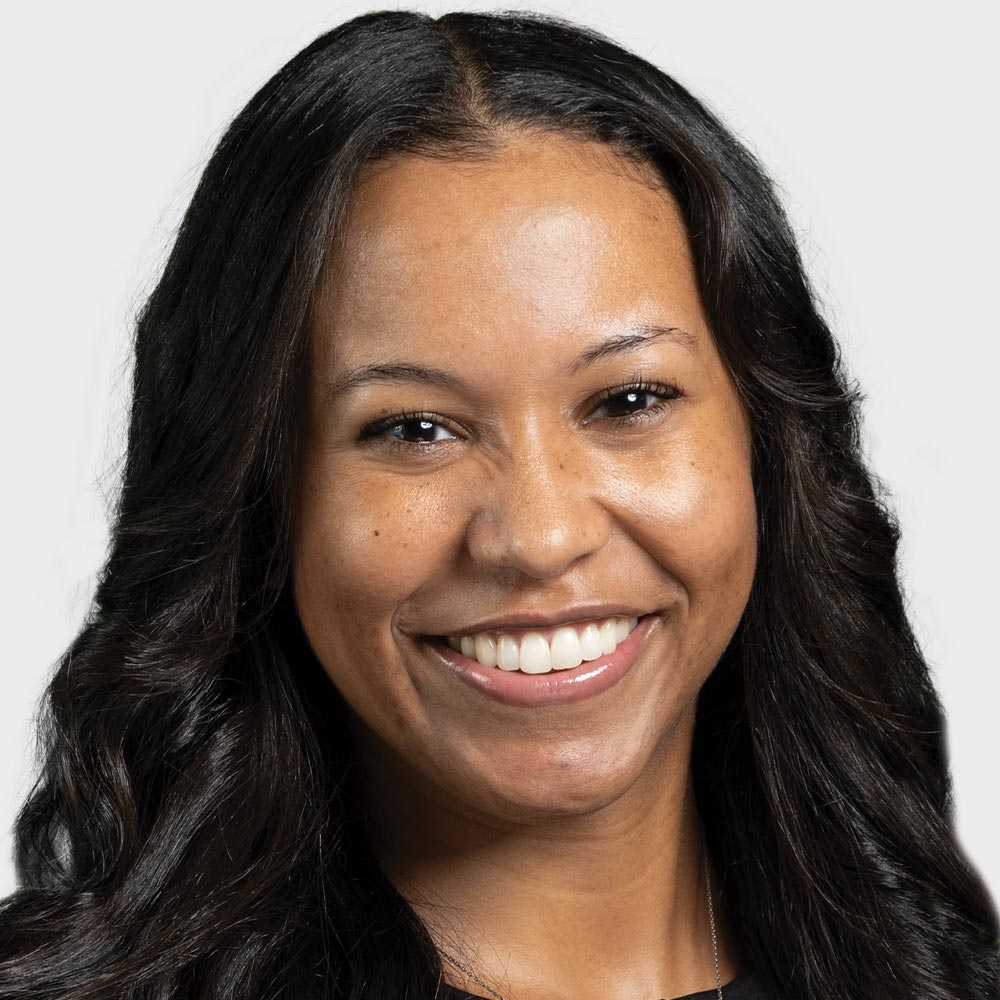 Rachael D. Wilson
About
Rachael has practiced law since 2019. Former Assistant State's Attorney Rachael Wilson is an experienced civil defense litigator. After law school, Rachael was an Assistant State's Attorney at the Cook County State's Attorney's Office ("CCSAO") in the Civil Rights and Torts litigation section ("CRS") of the Civil Actions Bureau. After taking the July 2019 Bar Exam, Rachael started with CRS which offered her opportunities to work in state and federal court. From motions to dismiss to motions to quash to motions for summary judgment, Rachael's legal research and writing skills help her to creatively advocate for her clients. Managing an average case load of 25 cases, she worked up cases from the time the clients referred the case to the CCSAO through its conclusion, succeeding on multiple motions and settlement conferences. In February 2022, Rachael successfully defended an appeal in the Seventh Circuit Court of Appeals after succeeding on the motion for summary judgment.
After a short time in private practice, Rachael transitioned back to government service in June 2023 starting with the employment litigation group at the City of Chicago's Corporation Counsel's Office. As an Assistant Corporation Counsel, Rachael has continued her work in the federal courts managing cases much like her CRS experiences.
Rachael obtained her B.A. in Film and Digital Media from Baylor University in Waco, Texas in December 2014. Rachael earned her law degree from Valparaiso University Law School finishing Cum Laude. During her law school, she participated on the International Moot Court team arguing at the White and Case Jessup Competition 2018. Rachael is an active member of the Chicago Inn of Court, the American Bar Association, Black Women Lawyer's Association, and the 7th Circuit Bar Association. She serves as the chair of the Board of Directors for the Minority Legal Education Resources, Inc., and is an active bar preparation management tutor for the organization.
Degrees
Juris Doctorate, Valparaiso University Law School
Bachelor's of Art, Baylor University
Professional & Community Affiliations
City of Chicago Corporation Counsel