New Health Law Fellowship Opportunity for Master of Laws Candidate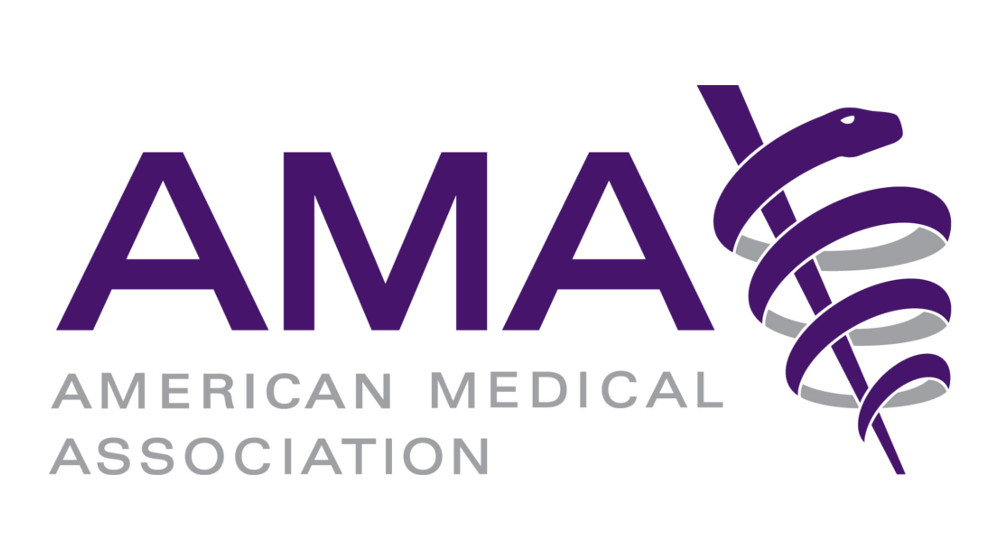 The American Medical Association (AMA) and the Beazley Institute for Health Law and Policy at Loyola University Chicago School of Law announce the establishment of the AMA Health Law Fellowship Program for the 2017-18 school year.
The AMA Fellowship provides an opportunity for one highly qualified Master of Laws (LLM) candidate from Loyola University Chicago School of Law's nationally ranked LLM in health law program to pursue additional certification in health law by providing support for the projects of the Litigation Center of the AMA and State Medical Societies.
Established as a coalition in 1995 by the AMA and the state medical societies, the Litigation Center helps shape the future of medicine in the nation's courtrooms. The Litigation Center brings lawsuits, files amicus briefs and otherwise provides support or becomes actively involved in litigation of general importance to physicians and public health. Forums range from administrative proceedings to cases before the U.S. Supreme Court, and the docket of more than 250 cases encompass the entire medical-legal landscape.
Based at the AMA's Chicago headquarters, the AMA Fellow will attend AMA meetings, help prepare Litigation Center Executive Committee memoranda and presentations, review and prepare amicus briefs and, as appropriate, other legal pleadings. The AMA Fellow will also co-author a law review article with the Litigation Center Director on a topic approved by Loyola University Chicago School of Law and the AMA Litigation Center.
Fellowship terms are one year and will begin in August 2017. The AMA Fellow receives a scholarship award for half a year's tuition, an annual stipend of $20,000, and academic credit.
Candidates must be enrolled full-time in Loyola's LLM in health law program and have exceptional academic credentials, and health law-related research interests in areas like public health law, domestic health care law, and regulatory impacts on health, health and human rights. Successful candidates will have knowledge or experience in aspects of national health law and medical ethics.
To apply, please send a writing sample, resume, and a cover letter detailing your health law and litigation interest and experience via e-mail to:
LLM Fellowship Committee
Beazley Institute for Health Law and Policy
Loyola University Chicago School of Law
E-Mail: health-law@luc.edu
All applications must be received by May 1, 2017. Please note that Fellowship applicants must apply and be accepted into the LLM in Health Law degree program at Loyola before being considered for the AMA Fellowship. The fellowship committee plans to notify applicants of decisions by the end of May. Information about Loyola's LLM in Health Law degree program can be accessed here.
Questions regarding the AMA Fellowship may be addressed to Kristin Finn, assistant director, Beazley Institute for Health Law and Policy at KFinn1@luc.edu or 312-915-6428.