Risk Management and Insurance Center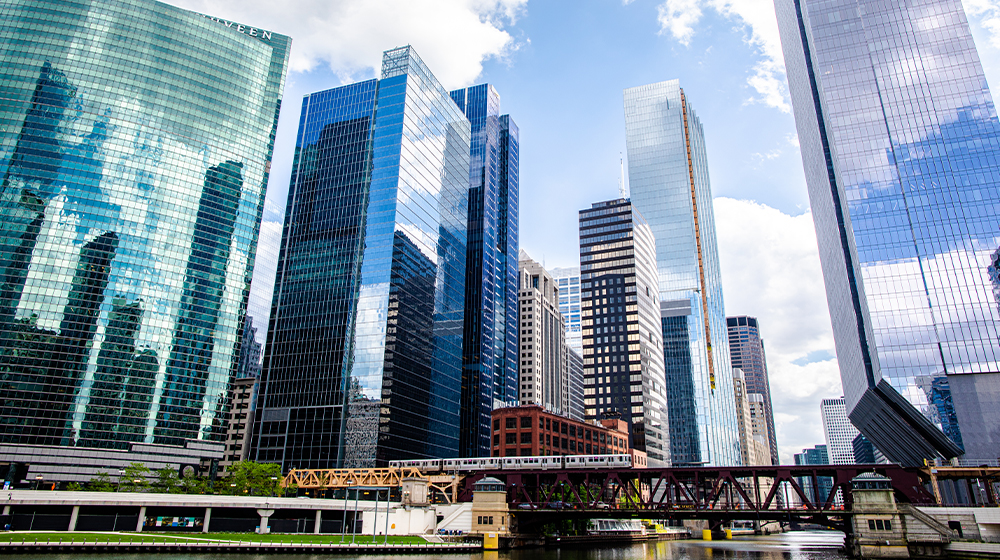 Who we are
The Center for Risk Management and Insurance pursues a vision to become an internationally recognized unit and a sophisticated laboratory for conducting scholarly and applied research in risk and teaching in risk management and insurance.
The center was recently renamed and reimagined. Read more about this evolution here.
The center is a member of the Loyola Business Leadership Hub within Loyola University Chicago's Quinlan School of Business.
What we offer
We work with you to understand your specific needs and tailor practical, implementable solutions. Our services include advisory services, research, and custom projects.
Our services draw upon the interdisciplinary resources of the Business Leadership Hub, Loyola University Chicago, and the global network of more than 170 Jesuit colleges and universities.