My Brother's Keeper LLC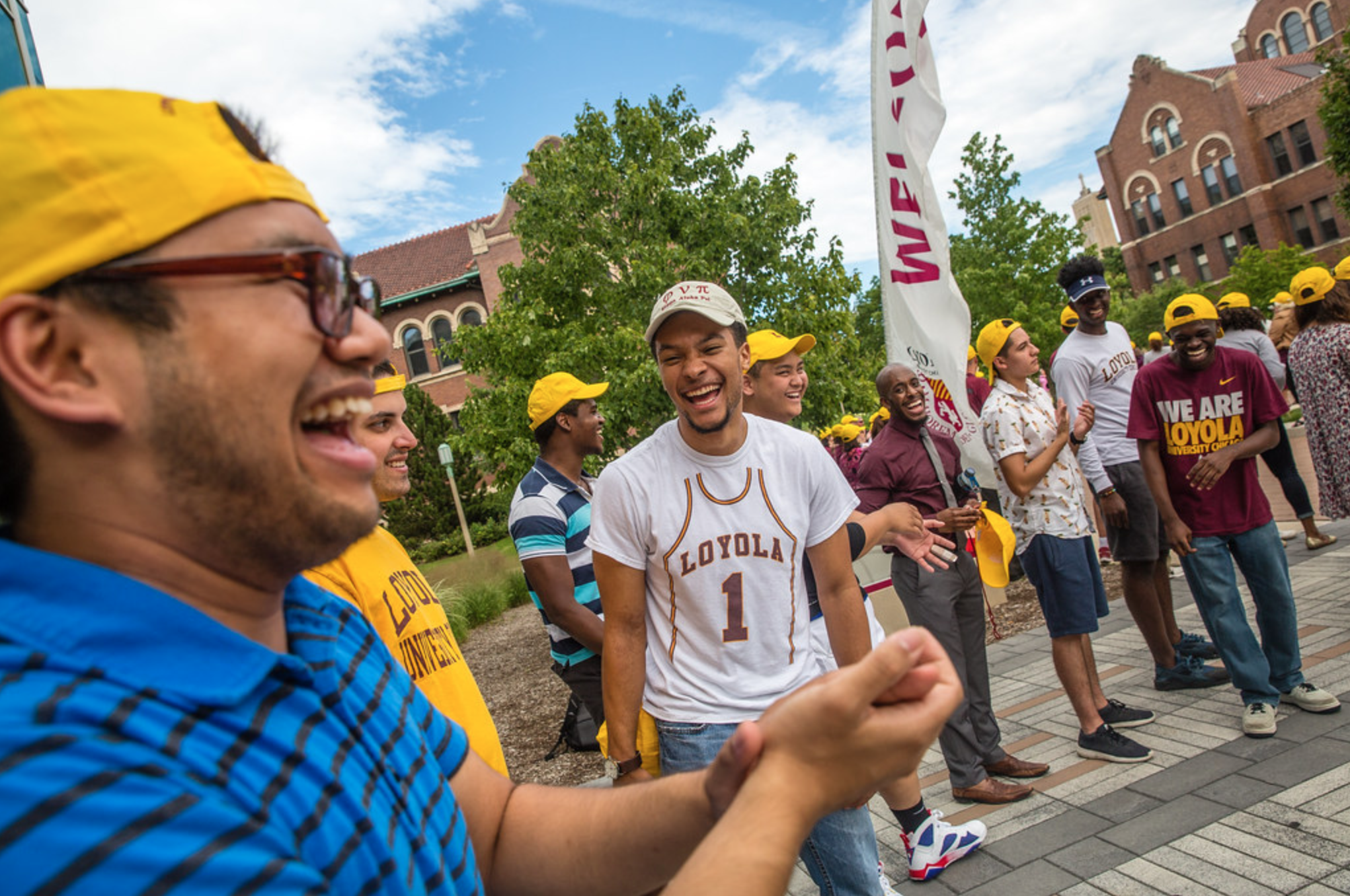 My Brother's Keeper Living-Learning Community is a brand new residential LLC in 2020-2021 that brings together Black students who identify as men in their first year at Loyola to develop a sense of belonging. As a member of My Brother's Keeper you will reflect upon multiple dimensions of difference within Blackness and masculinity, and explore your unique leadership identities as it contributes to the greater Loyola student experience. LLC members will build an initial community at Loyola with other Black male students and will delve deeper into the social inequities and how they navigate their experience at Loyola and in the world while also considering their identities.
Staff Partner
Ashley Williams, Associate Director for Special Populations
Academic Advisors
Ashley Williams
Allen Green
Sample Activities and Events
The People's Institute
Field Trip to Stony Island Arts Bank + Sip & Savor
Barber Shop Talk
Required Courses
Participants will be placed in specific UNIV 101 that corresponds with the LLC theme as well as one other core class.