archive
And justice for all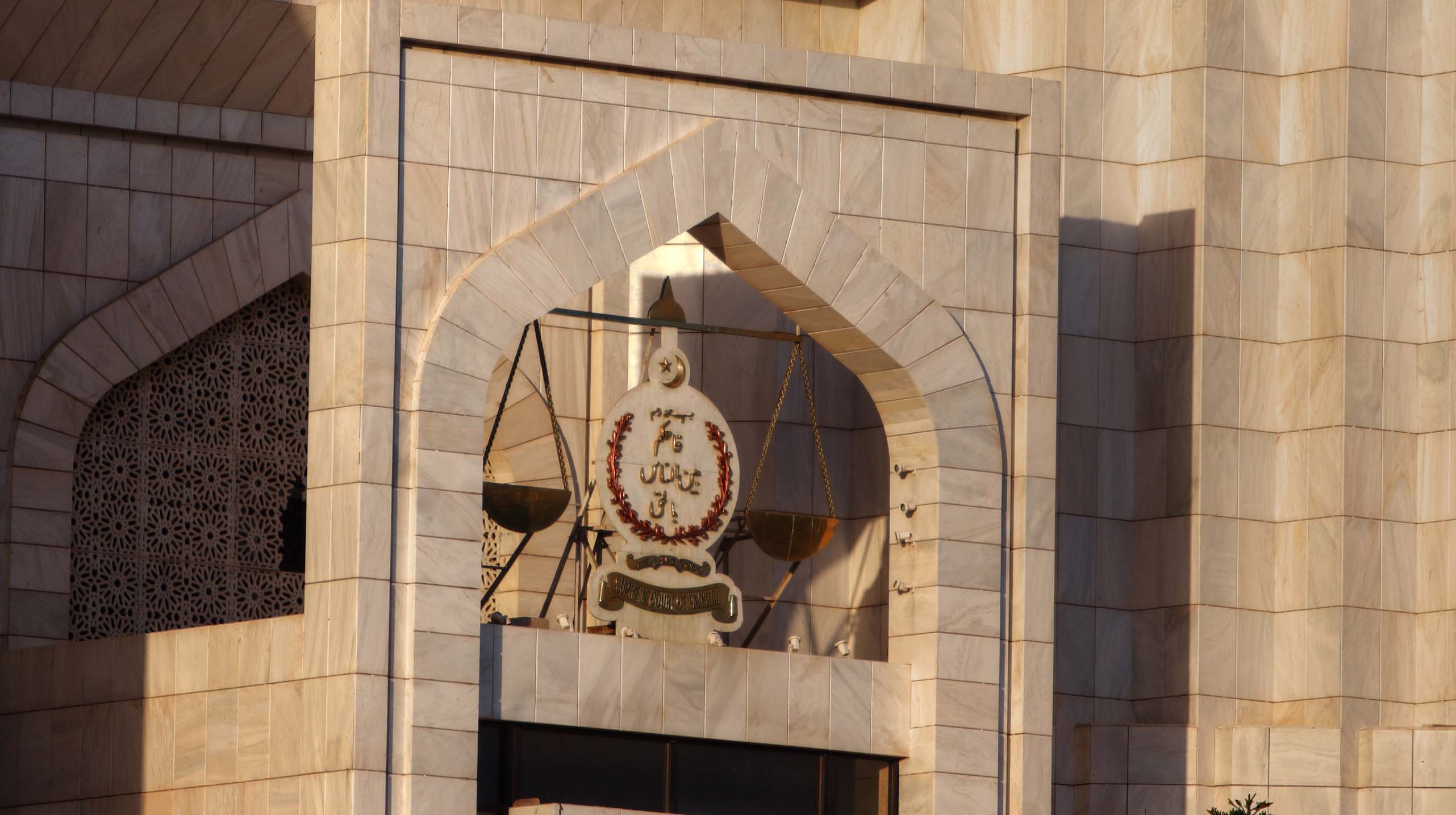 PROLAW alumni are fighting to improve law and order around the globe
By Jake Smith
Anyone who thinks 'making the world a better place' sounds like a romantic, utopian goal should take a look at Zeeshan Ali Tahir's (LLM '15) resume. Tahir has advocated for children's access to health care alongside a humanitarian organization. He's helped the German government develop a policy for gender-responsive policing. His current role is with the Asia Foundation in his home country of Pakistan, where he recently wrote a proposal for a national framework of alternative dispute resolution, or ADR—processes through which parties can settle legal disputes without resorting to costly litigation.
"ADR mechanisms are very famous all over the world. But in Pakistan we do not have any concept of ADR," he says. "So I proposed starting up ADR centers in different districts of two provinces."
Tahir can recall the precise details of countless projects that he's worked on over the last half decade as a rule-of-law advisor. But he wasn't always at the center of social change. In 2012, he was working as a communications officer for an international NGO. Yet Tahir, who already had a law degree, felt unsatisfied merely talking about improving Pakistani society.
The legal expert in him saw opportunities for progress, and he wanted to help drive that progress, so he applied to Loyola's PROLAW program in 2012. "This is what I'd been waiting to do," he says.
A pragmatic approach
A master of laws (LLM) program based at the John Felice Rome Center, PROLAW equips lawyers with the practical skills they need to foster change by improving rule of law in developing countries. More than 100 legal professionals from 44 countries have graduated from the program since it launched in 2011. (A similar program for those without law degrees will debut in fall of 2017.) Since rule of law plays an important role in international business, companies like AT&T support PROLAW by funding scholarships for students from countries that are critical to specific business units. For example, AT&T funds PROLAW scholarships for students from Mexico because improving and expanding its mobile internet service in Mexico is currently a top priority.
Tahir says he was drawn to PROLAW because of its pragmatic approach. Rather than read about international protocols in the abstract, he wanted to critically analyze how developing nations around the world were addressing real problems, from feeble economic institutions to genital mutilation. "They actually gave us a lot of case studies to go through," says Tahir.
Today, that sort of analytical thinking serves him well on the job. For instance, he spent several months working with a coalition of legal organizations called Insaf Network Pakistan. Insaf had received funding to improve the country's judicial system but it was not clear how that money could best be used. Tahir proposed they conduct a survey to find out what was keeping Pakistanis from using the courts. "And it came out that most of the people who wanted to go to the courts did not know about the mechanisms available," he says.
Although the Pakistani government offered free legal aid to its poor and marginalized populations, it appeared that precious few of those individuals were aware of it. Tahir saw a clear opportunity for his team to get the word out.
"We designed a massive campaign of sending the key messages out to the masses," he says. With financial support from Pakistan's law and justice commission, they advertised the program on TV, radio, and newspapers. They even printed messages on utility bills, directing people to where they could find free legal help.
But keeping such programs afloat can be a challenge in developing nations, where political and economic instability throw wrenches into well-laid plans.
Working for change
Since graduating from the PROLAW program, Lilian Orieko (LLM '16) has been serving as a legal assistant with the U.S Department of Justice in her home country of Kenya, coordinating efforts to fight transnational crime and terrorism alongside government officials, judges, and attorneys across East Africa. In the role, Orieko helps ensure that the programs her office oversees can weather drastic administrative and financial tumult.
"It's something I was taught in program design at PROLAW, about theory of change," she says. "What happens when a project you're working on seems to be collapsing because of one thing or another? How do you make sure that the project is sustainable?"
Both she and Tahir can point to specific ways that they've made their own countries safer and more just. Yet they're no starry-eyed dreamers. As far as Tahir is concerned, making one's community a better place comes down to hard knowledge and plenty of practice. "If you talk about touching the real-life stories and ameliorating human rights," he says, "it's very important to have hands-on experience and exposure in terms of how the programs work."
More Featured Stories
Women in STEM

Loyola's Girls Who Code chapter aims to provide a space for young women to learn, teach, and explore coding in an inclusive and supportive environment.


Archdiocese of Chicago

In honor of his elevation to the College of Cardinals, Cardinal Blase Cupich received a hand-carved processional cross from Loyola President Jo Ann Rooney, JD, LLM, EdD, on behalf of the University community.


Quinlan School of Business

Students from across the Quinlan School of Business engaged in a lively and interactive dialogue with leading social entrepreneur Mark Hanis as part of a leadership conversation series hosted by the Baumhart Center for Social Enterprise and Responsibility.