archive
Math Contest Winners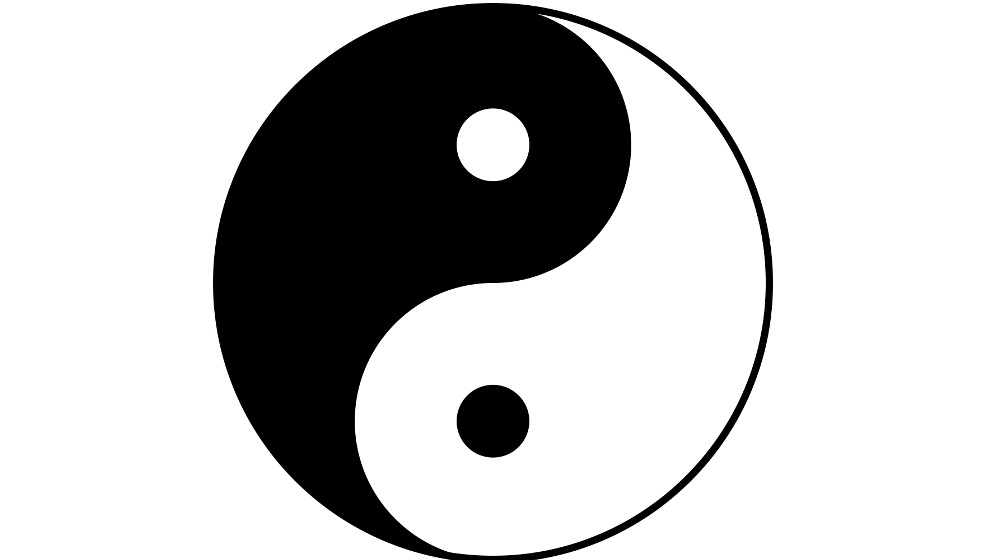 Congratulations to the winners of this year's Chinese New Year Math Contest, where winners demonstrated their abilities to explore the mathematics of the IChing hexagrams and the Yin Yang symbol. Congratulations to all of the winners! Check out the problem:
Contest
‌!
Gregory Matthews - Professional Scholar Category
Minhao Gu - Advanced Mathematics Student Category
Marie Bartz - Mathematics Education Category
Jacquelyn Gunchick - Novice Mathematics Category
Jonathan Folino - Novice Mathematics Category
Congratulations - we thank you very much for your interesting contributions!
More Featured Stories
Ignatian Heritage Month

For Andrew Trotter (MD '07), medicine has always been a global experience. After his first year at Loyola's Stritch School of Medicine, Trotter volunteered in India and later on spent one rotation in Bolivia.


School of Law

Anyone who thinks 'making the world a better place' sounds like a romantic, utopian goal should take a look at Zeeshan Ali Tahir's (LLM '15) resume.


Extraordinary Alumni

The field of pediatric neurology is changing, and Stritch alum Dr. Edward Kaye (BS '71, MD '75) is leading the charge.