archive
Math Contest Winners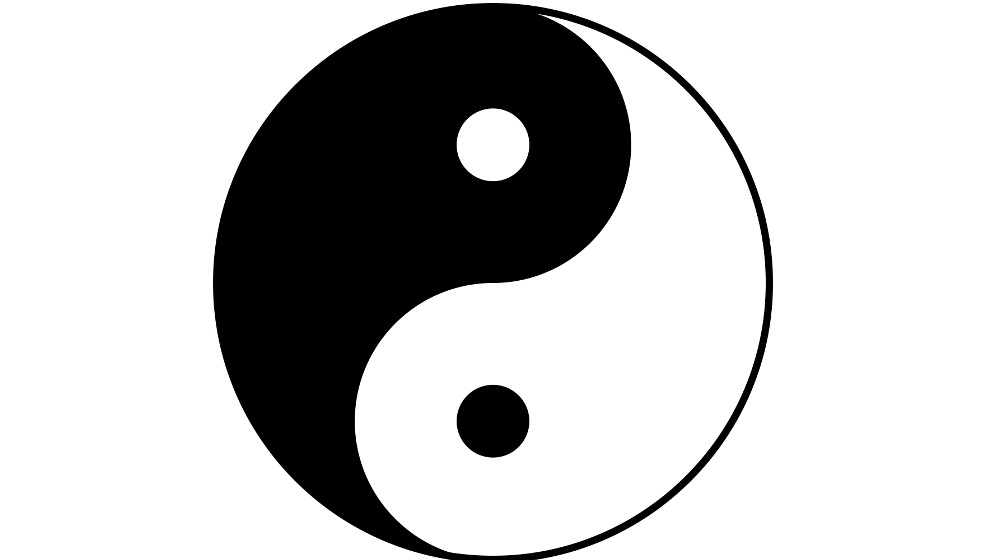 Congratulations to the winners of this year's Chinese New Year Math Contest, where winners demonstrated their abilities to explore the mathematics of the IChing hexagrams and the Yin Yang symbol. Congratulations to all of the winners! Check out the problem:
Contest
‌!
Gregory Matthews - Professional Scholar Category
Minhao Gu - Advanced Mathematics Student Category
Marie Bartz - Mathematics Education Category
Jacquelyn Gunchick - Novice Mathematics Category
Jonathan Folino - Novice Mathematics Category
Congratulations - we thank you very much for your interesting contributions!
More Featured Stories
In the community

Eating healthy starts with picking the right foods from grocery store shelves, but what happens when the options in the aisles are much more limited? Joanne Kouba, PhD, RDN, LDN, associate professor and director of Niehoff's dietetics education programs; and Annemarie Cahill (BSN '98, MSN '06), FNP, MSN, RN, clinical nursing instructor; sent a group of 20 dietetic, nursing, and medical students from Loyola to find out.


Chicago Tribune

Professor Gini is the co-founder and former associate editor of Business Ethics Quarterly, the Journal of the Society for Business Ethics.


FACULTY RESEARCH

Finding research showing the consequences of suspensions and expulsions isn't difficult. The role of discipline in the school-to-prison pipeline has become a national talking point for educators and legislators. There is, however, limited data showing schools what might work better.