archive
Women in Mathematics and Statistics Visit the Theater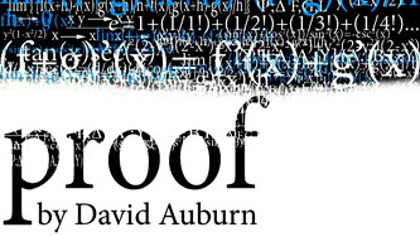 On Sunday September 28th, Loyola's Fine Arts Department put on a production of the Pulitzer Prize and Tony Award winning play "Proof". Since the play highly features the subject of mathematics, the Women in Math and Stat community attended the play together.
The subject of mathematics was present throughout the whole production and was cause for both amusement and deep thought. In the production, the female main character, played by Alex Nolan, is confronted with the question of whether she is inheriting her father's mathematical brilliance or madness. With a headstrong female as the main character, audience members were confronted with questions of authorship and gender equality. The play was well written and thoroughly entertaining.
After the production, the group headed to Pete's Pizza to enjoy a meal and discuss the play.
For more information about our community of women faculty, please visit here.