archive
Algebra, Geometry and Combinatorics Day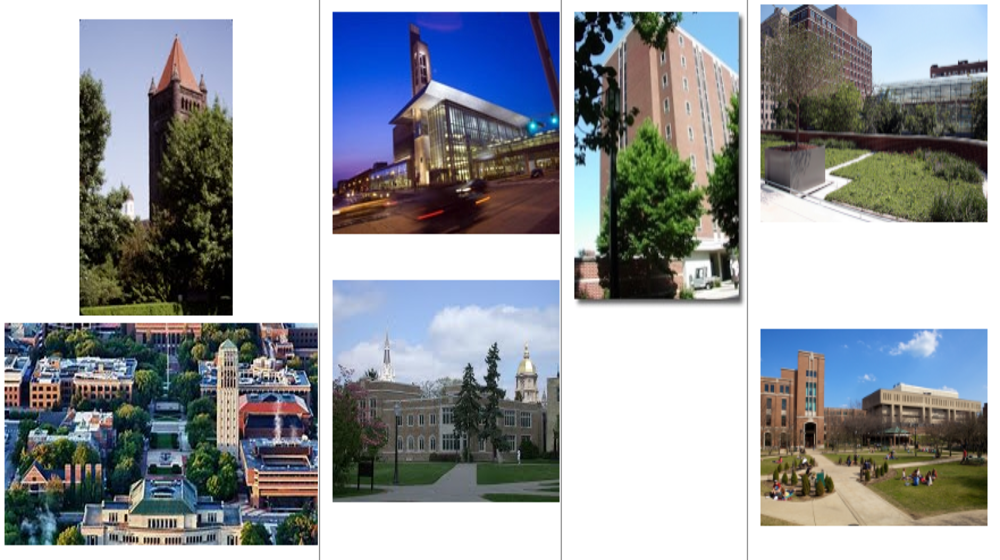 Algebra, Geometry and Combinatorics Day (AlGeCom) is a one-day informal meeting of mathematicians from the University of Illinois, Purdue University, IUPUI, Loyola University Chicago, DePaul University, University of Notre Dame, the University of Michigan and nearby universities, with interests in algebra, geometry and combinatorics (widely interpreted).
Date of ALGECOM-XVII: May 25, 2019
Speakers: Jennifer Morse (U Virginia), Anna Weigandt (U Michigan), Nate Harman (U Chicago), Hugh Thomas (UQaM)
Registration is free. To register, please email the local organizer Peter Tingley at ptingley@luc.edu.
For more information about the conference, click here.