Arabic Language and Culture Minor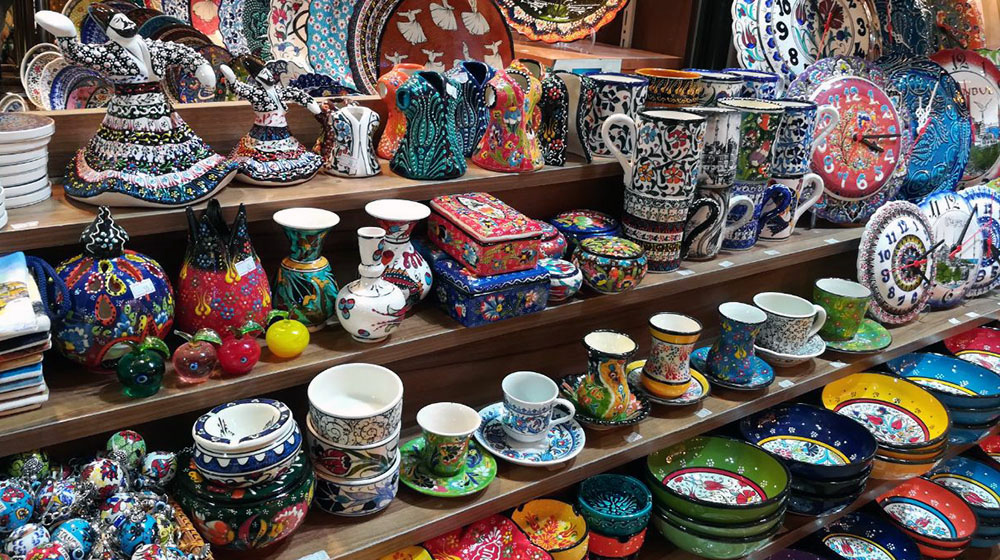 The Arabic program at Loyola University Chicago, established in 2012, serves a hybrid body of students from a variety of linguistic, socio-cultural, and religious backgrounds. Our program has common interdisciplinary interests with several fields including History, Political science, Theology, Literature, International Education and Global Studies, and Communication.
Requirements
6 total courses (18 credit hours):
4 semesters (2 full years of Arabic courses)
2 other courses: one of the Arabic LITR courses ( either LITR 238 or LITR 280) plus one Arab Culture related course at the 200 level or above.
Language Courses
Arabic 101, 102, 103, 104, 250, 251
Learning Outcomes
Students graduating from our program are expected to reach an Intermediate High to Advanced Low proficiency level as described by the American Council on the Teaching of Foreign Languages ACTFL. Although Formal Educated Arabic is emphasized, our program incorporates basic elements of Levantine dialect to reflect the reality of the Arab World. The Arabic program is restructuring its curricula to meet the National Standards of Teaching Foreign Languages in the 21st century described by ACTFL and highlighting the following outcomes/standards:
Communication
Cultural knowledge and critical perception (or awareness) of other cultures and people.
Connections with other related disciplines to reinforce and further the students' knowledge
Comparisons among the nature of the target language and culture(s) in comparison to other languages and cultures
Communities: Become life-long learners involved in the functional use of language and culture worldwide.
For more information please contact:
Dr. Sawsan Abbadi
Director of the Arabic Language & Culture Minor
Phone: 773.508.2850
sabbadi@luc.edu