home_news
Bilingual poetry reading by Alejandro Duque Amusco and Susana Cavallo from Dreams on Fire. Sueño en el fuego. English translations by Susan Kimmelman.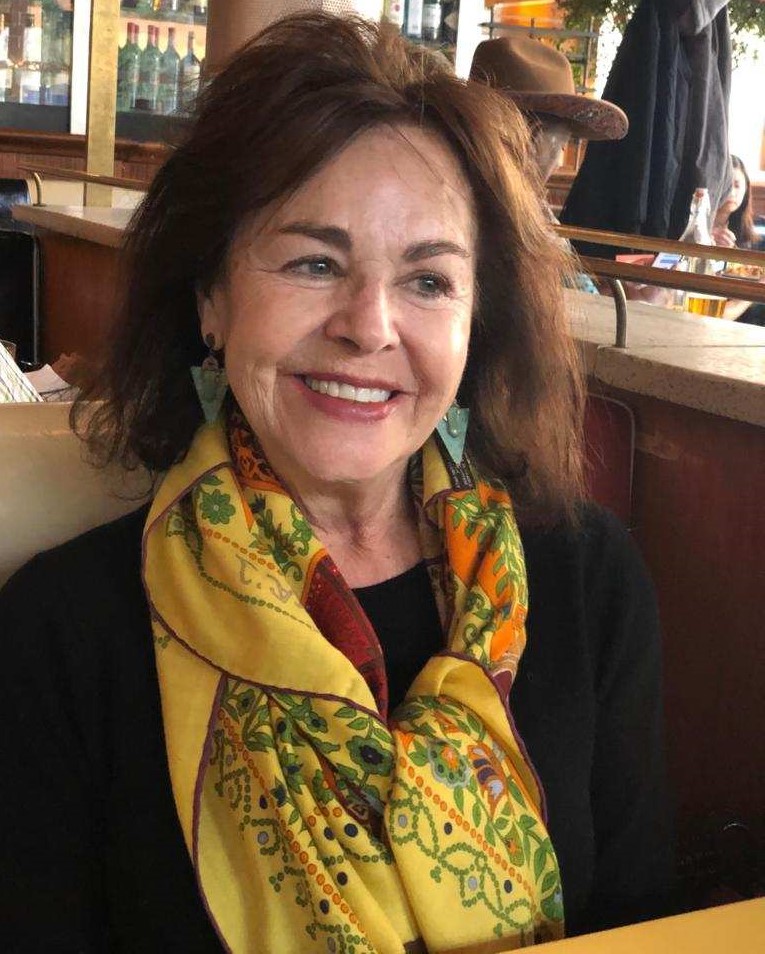 October 17, 4:00-5:30, Mundelein Palm Court, 4th floor
October 19, 6:00-7:00, Instituto Cervantes, 31 W Ohio St. Chicago, Il 60654
Susan Kimmelman was a Chicago dancer, writer, activist and candidate for the MA in Spanish at Loyola University Chicago from 1999 to 2001. Her masters thesis was to be a translation of the poetry of the Spanish writer, Alejandro Duque Amusco. Unfortunately, Kimmelman died in 2001 before seeing her translations in print. In 2021, with the consent of her family and the enthusiastic support of the poet, Susana Cavallo decided to edit Kimmelman's work, with the hopes of an eventual publication—Kimmelman's fervent dream. Duque Amusco and Cavallo will be performing a bilingual reading of those incandescent translations, now present in the bilingual collection: Dreams on Fire. Sueño en el fuego (Chicago: Cloud Hands Press, 2022).
Alejandro Duque Amusco was born in Seville in 1949. He is the author of nine books of verse. His third book, Donde rompe la noche, received the Loewe Foundation International Prize for Poetry in 1994 from a jury led by Octavio Paz. Recently, he merited the Alfonso Gatto Prize for his entire poetic trajectory. Duque Amusco is also a scholar who edited the complete works of Vicente Aleixandre.
Susana Cavallo has been Professor of Spanish at Loyola University Chicago for over 40 years. A former Graduate Program Director, Chair of Modern Languages & Literatures, and Dean of Faculty at the John Felice Rome Center, Cavallo has written widely about Spanish, Latin American and Latina poets. She is a translator herself of the poetry of José Hierro, Ana María Fagundo, Claribel Alegría and others, and has performed bilingual poetry readings at conferences in the US and abroad.