home_news
Fullbright Scholar - Mia LaRocca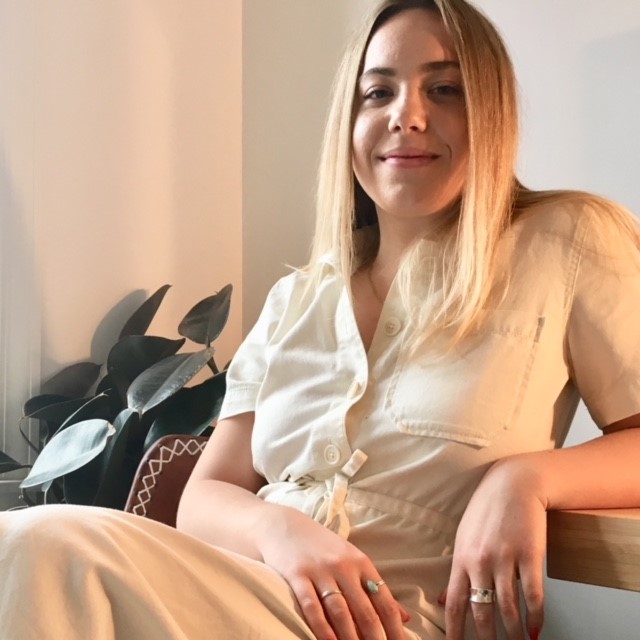 Mia Frances LaRocca | Graduated December '17 | Bachelor of Science in Anthropology and Minor in Spanish Language and Literature
I will be pursuing a master's degree in Food Cultures and Mobility at Università degli Studi di Scienze Gastronomiche in Pollenzo, Italy as a Fulbright scholar. During my time in Italy I will also be conducting ethnographic research that will investigate the role of food in the migrant experience. I hope to shed light on the synergy of food, immigration and health policies while helping migrant communities to organize, implement and advocate for their own food and health literacy.
I began ITAL 101 at Loyola to reconnect with my Italian heritage and speak with my grandparents, but found that my Italian classes were also preparing me to embrace my journey to becoming a Fulbright scholar. The Department of Modern Languages and Literatures was integral in my development as an applicant— I am grateful to all my language professors at Loyola that helped me foster confidence and competence in my language skills. I encourage students to seek out and apply for cross-cultural opportunities because there is such a supportive group of professors and staff at Loyola, all prepared to help you.
Most importantly, I hope everyone feels affirmed to speak another language because not only does it enhance your brain and well-being, but it also opens your life to more people, understanding and experiences!
https://www.unisg.it/en/welcome-unisg/