archive
MLL Film Screening: Shun Li and the Poet (2011)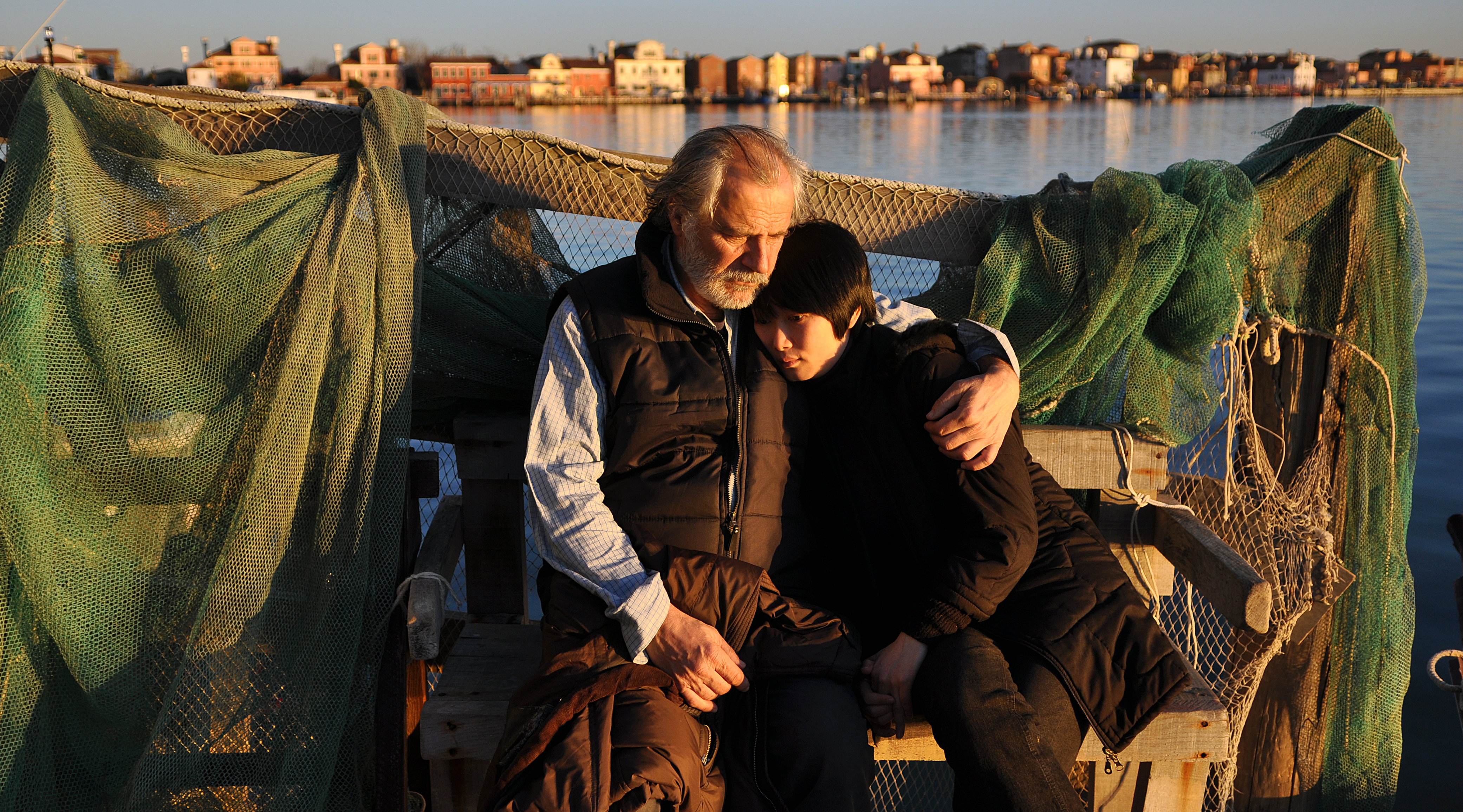 All are invited to the next film in our international film series on the topic of migration. Shun Li and the Poet (2011) will be screened Wednesday, April. 5 at 7pm in the Damen Cinema. The film is in Italian and Mandarin with English subtitles. Free popcorn will be served!
Story: "Shun Li works as a bartender at a pub in a small town along the Venetian Lagoon and is striving to get her papers and bring her son from China to join her. Bepi, a Slavic fisherman, nicknamed "The Poet" by his friends, has been a regular at the pub for years. A tender, delicate friendship grows between Shun Li and Bepi, but gossip soon threatens their innocent relationship, a bond that had once transcended two very different, yet not at all distant cultures."
An informal conversation will follow.
View the flyer: Shun Li and the Poet Flyer