archive
MLL Information Fair 2016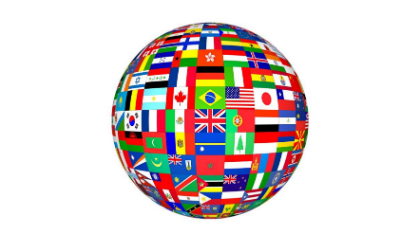 Are you interested in learning about internationality, foreign language, or studying abroad? Then the MLL fair is for you!
The fair is open to all students. Meet with Department of Modern Languages and Literatures professors and discover the opportunities that Loyola has for you.
Damen Student Center, Wednesday, November 2, 2016 from 9 a.m.- 12 p.m.