archive
Study Abroad in Córdoba, Spain!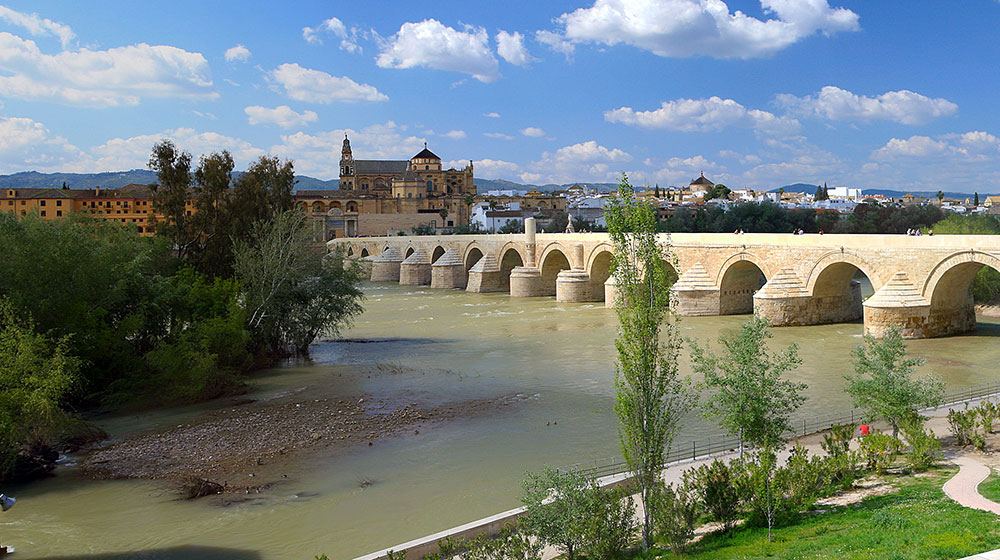 The Office for International Programs and the Department of Modern Languages and Literatures will be hosting an information session on
Thursday, November 16 from 5:00-6:00 PM in the Language Learning Resource Center (LLRC), Crown Center 208

about the summer 2018 faculty-led study abroad program in Córdoba, Spain.
Transform your life, expand your imagination, broaden your worldview, and introduce an international dimension to your academic experience.

Immerse yourself in Spanish life and culture while earning credit for your major or minor.

Hone your Spanish skills at the University Loyola Andalucía in Córdoba, Spain.