Faculty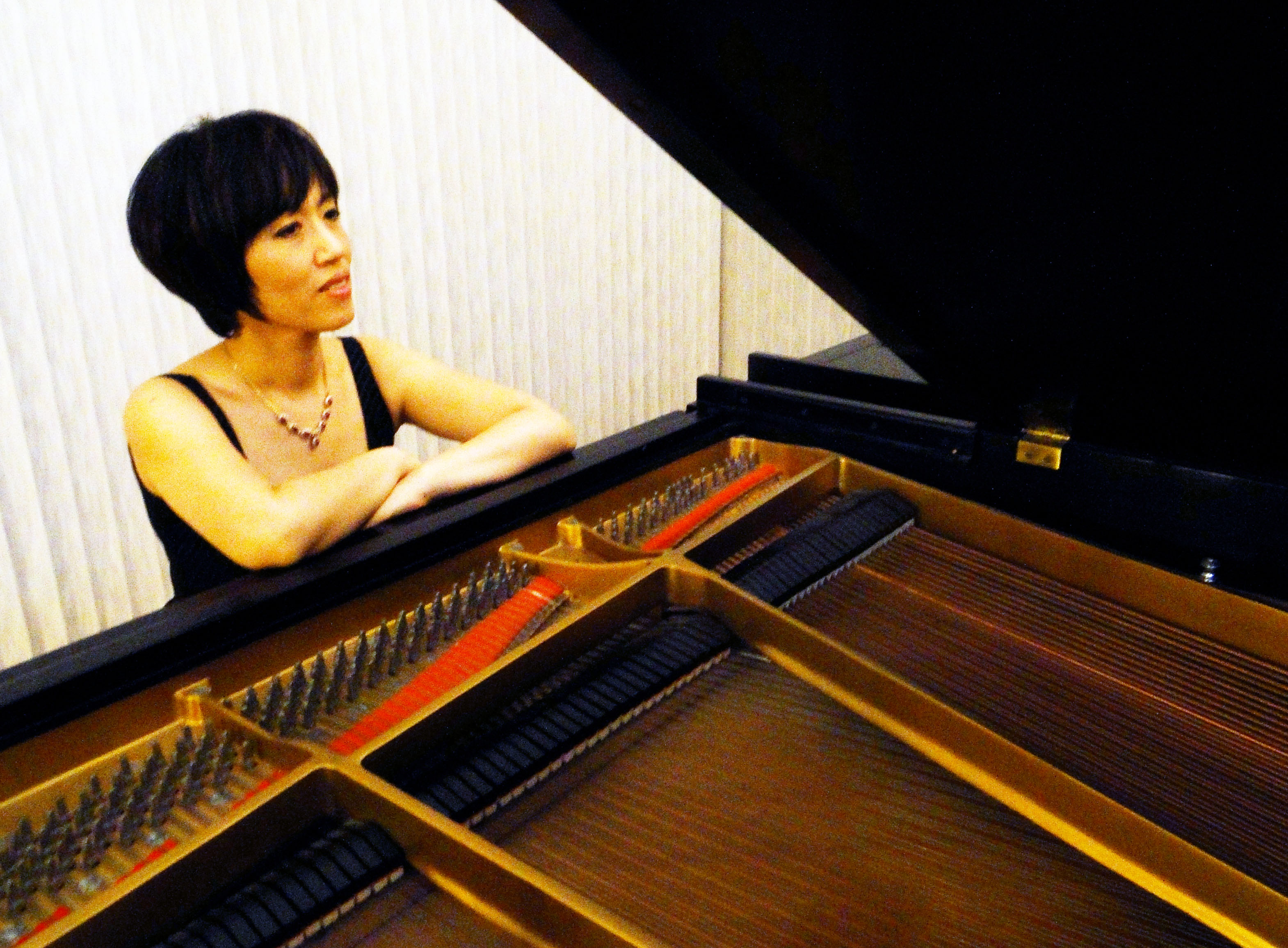 Christine Hwang, D.M.
Title/s: Instructor of Piano
Office #: MUND 175
Phone: 773.508.7510
Email: chwang3@luc.edu
About
Dr. Christine Hwang is a recitalist, chamber musician, adjudicator, and educator. She started with a Bachelor of Music in piano performance from Indiana University and went on to complete a Master and Doctor of Music in piano performance from Northwestern University in Evanston, Illinois. Her teachers have included such renowned pianists and pedagogues as Donald Isaak, Shigeo Neriki, Edward Auer, Leonard Hokanson, Marcia Bosits, and Frances Larimer. She was also coached by concert artists including Richard Goode, Ian Hobson, Janos Starker and Gerardo Ribeiro.

As a recipient of the Flocken Scholarship and a former member of the Oakton Piano Ensemble, Dr. Hwang has performed as soloist and chamber musician at venues such as Pick-Staiger, Lutkin Hall, Oakton Community College, Vandercook College, Winnetka Community Church, First Presbyterian Church in Evanston, and Florida State Music Teachers Association in St. Petersburg, Florida.

Dr. Hwang is an active member of MTNA, NSMTA, CAMTA, and NWSMTA. She is the chair of the NSMTA Piano Competition. Also an adjudicator, Dr. Hwang has judged many competitions in the Chicago area including the Society of American Musicians, Roberta Savler Competition, NSMTA Competition, and the Illinois State High School Competition. She is a Steinway Music educator and maintains her own independent studio. Her students have won numerous prestigious competitions including the Steinway of Chicago Piano Competition.

Formerly on the faculty at Northeastern University, Dr. Hwang currently teaches class piano and applied piano at Loyola University Chicago.
Degrees
D.M., Northwestern University
M.M., Northwestern University
B.M., Indiana University
Professional & Community Affiliations
Chair, NSMTA Piano Competition
Member, MTNA
Member, NSMTA
Member, CAMTA
Member, NWSMTA