Faculty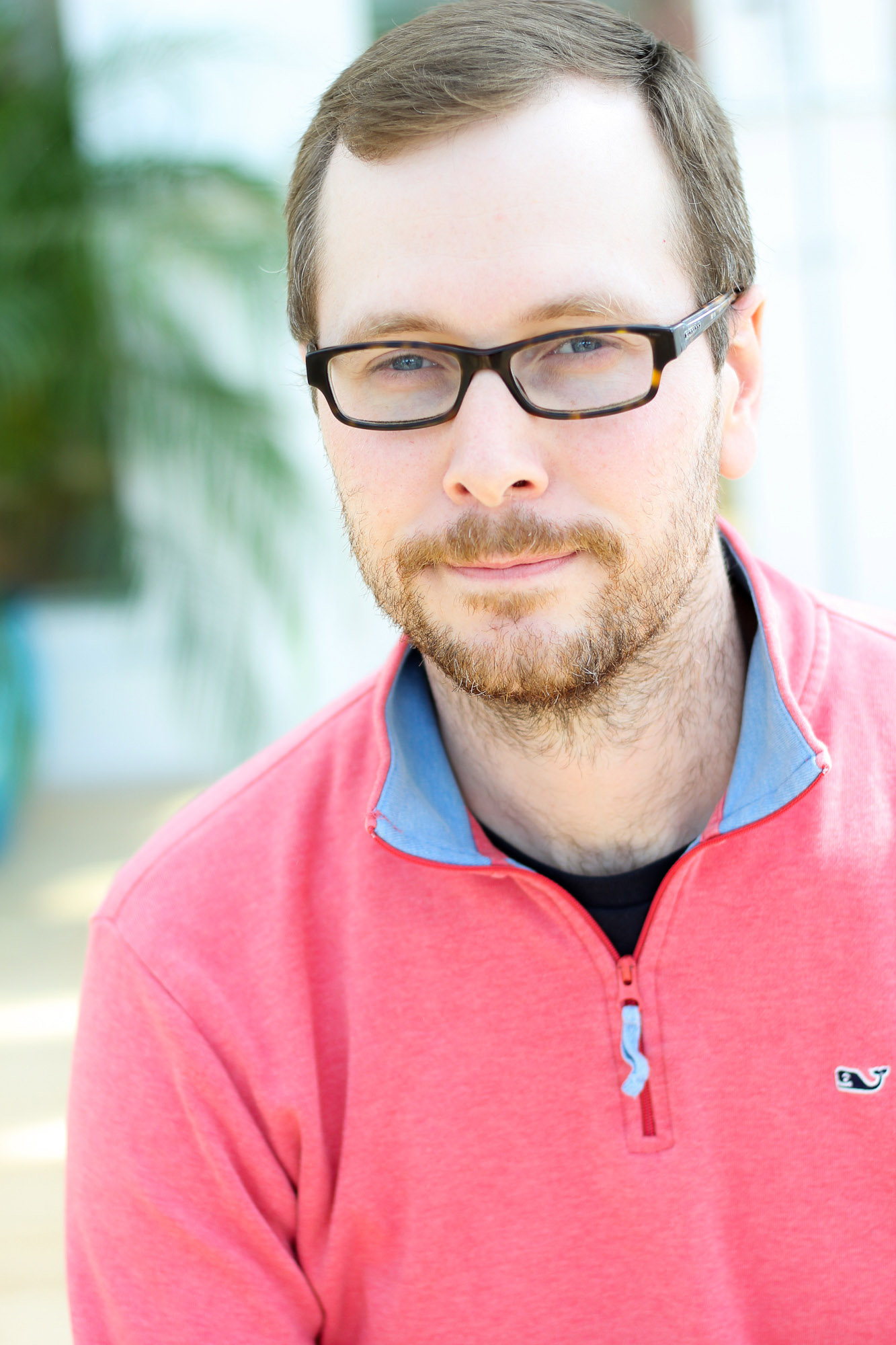 John Corkill, M.M.
Title/s: Instructor of Percussion, Director of Percussion Ensemble
Office #: MUND 177
Phone: 773.508.7510
Email: jcorkill1@luc.edu
About
Percussionist, John Corkill, is a passionate advocate for the development, process, and creation of new artistic works that provide accessibility to the public at large. He is currently serving as the percussionist for the University of Chicago's Grossman Ensemble, an ensemble-in-residence at the University's Center for Contemporary Composition comprised of 13 of the nation's leading new music specialists.
In similar capacities, he has collaborated with groups such as Third Coast Percussion, Eighth Blackbird, and Ensemble Dal Niente. He has also appeared on the Chamber Music Northwest, Norfolk, and Yellow Barn Festivals and garnered awards at the Yale Chamber Music Competition as well as the Percussive Arts Society International Percussion Ensemble Competition.
Originally trained in the realm of orchestral percussion, John has performed with ensembles such as the Milwaukee Symphony, Elgin Symphony, and NOVUS Orchestra. He has also had the privilege of working with many of today's leading musicians including conductors Marin Alsop, Peter Oundjian, Matthias Pintscher, and Reinbert de Leeuw; composers, Krzysztof Penderecki, Oliver Knussen, David Lang, Augusta Read Thomas, Aaron Jay Kernis, Kate Soper, Sam Pluta, Christopher Cerrone, Samuel Adams, and SeungWon Oh.
In conjunction with coartistic director, Alex Monroe, John formed the ensemble beyond this point which mission aims to collaborate in multidisciplinary approaches to address social change. The group has been nominated for a Joseph Jefferson Award for their work creating a completely original and acoustic sound sculpture for Chicago's Artistic Home storefront theater as well as cultural grants from the City of Chicago for providing free performances within and around Chicago's Public Transit.
John currently serves on faculty at the University of Chicago, Loyola University, and Merit School of Music. John received his Bachelor of Music from Northwestern University where he graduated cum laude and Master of Music Degree from the Yale University School of Music. His teachers include Robert van Sice, Michael Burritt, and James Ross.
Degrees
Bachelor of Music, Northwestern University
Master of Music, Yale University School of Music