Celebrate the Year of the Nurse with Loyola
The World Health Organization (WHO) has designated 2020 as the "Year of the Nurse and Midwife" to recognize the vital role nurses and midwives play in providing health services. According to the WHO, the world needs nine million more nurses and midwives if it is to achieve universal health coverage by 2030.
The Year of the Nurse also aligns with the 200th birth anniversary of Florence Nightingale, who was born on May 12, 1820. As well as her work during the Crimean War, the nursing pioneer campaigned for health care improvements, especially infection control.
What it means to be a Loyola nurse
It's no secret that there is something special about Loyola nurses. Whether it's at the patient's bedside or in the research lab, their profound dedication to the profession has earned Loyola nurses a reputation of excellence among employers, professionals, and patients.
"Loyola Nurses go above and beyond to meet new challenges with eagerness and excitement. I am so proud to be a Loyola Nurse, especially during the historic year of 2020."
-Megan Ryan (BSN '15)
Join us in celebrating the 85th Anniversary of Loyola Nursing and the Year of the Nurse! Be part of the celebration by sending your photo, name, and year of graduation to tutzig@luc.edu. Make sure to tell us why you're proud to be a Loyola nurse!
Be part of the celebration! Connect with us on Facebook and Twitter.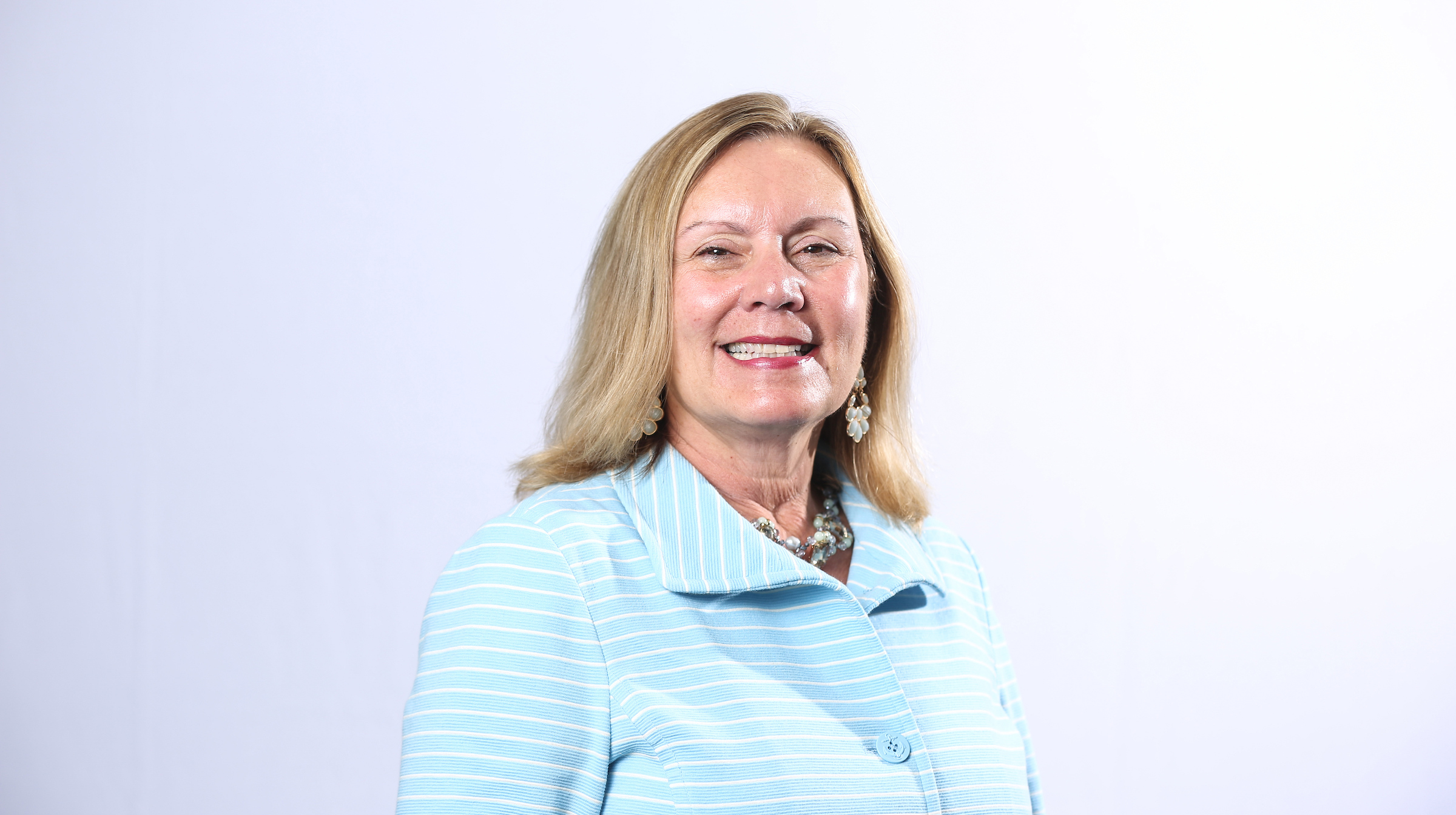 Faculty Spotlight
Associate Professor Patricia Friend highlights potential impact of DNA sequencing technologies and bioinformatics on cancer care in new study.
LEARN MORE
Alumni Spotlight
From Chicago to India, Megan Ryan (BSN '15) logs thousands of miles each year, helping address nursing shortages at hospitals around the globe.
LEARN MORE