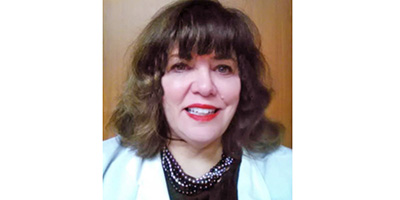 Daria C. Ruffolo, DNP, RN, ACNP-BC, CCRN
Title/s: Clinical Assistant Professor;
Acute Care Nurse Practitioner
Specialty Area: Surgical critical care; trauma intensive care; shock and resuscitation
Office #: Health Sciences Campus, Room 125-4542
Phone: 708.216.3813
Email:
CV Link: 2021 Daria Ruffolo CV
About
Daria Ruffolo spent nearly 18 years as a bedside nurse in the surgical/trauma intensive care venue before taking on the role as an Acute Care Nurse Practitioner, with the anesthesia/critical care team at a busy urban medical center. Daria is certified in both critical care and trauma. She is also credentialed as a certified specialist in adult care. In her role as an ACNP she does critical care evaluation, pre-operative assessment and risk stratification for the operative patient population. Prior to this role she served as the ACNP to the trauma/surgical critical care team for 12 years. She is currently an Assistant professor in the AGACNP program at Loyola University, published in multiple peer-reviewed journals and book chapters and has spoken at over 200 national conferences. Daria has served as a nurse missionary in areas such as the outback of Australia, Papua New Guinea, Slovakia, Dominican Republic, South Africa and Ecuador.
Research Interests
National recognized speaker on topics such as trauma, shock, resuscitation, and care of the surgical critical care patient. Multiple peer-reviewed publications and chapters.