Meet our Team
Student Conduct & Conflict Resolution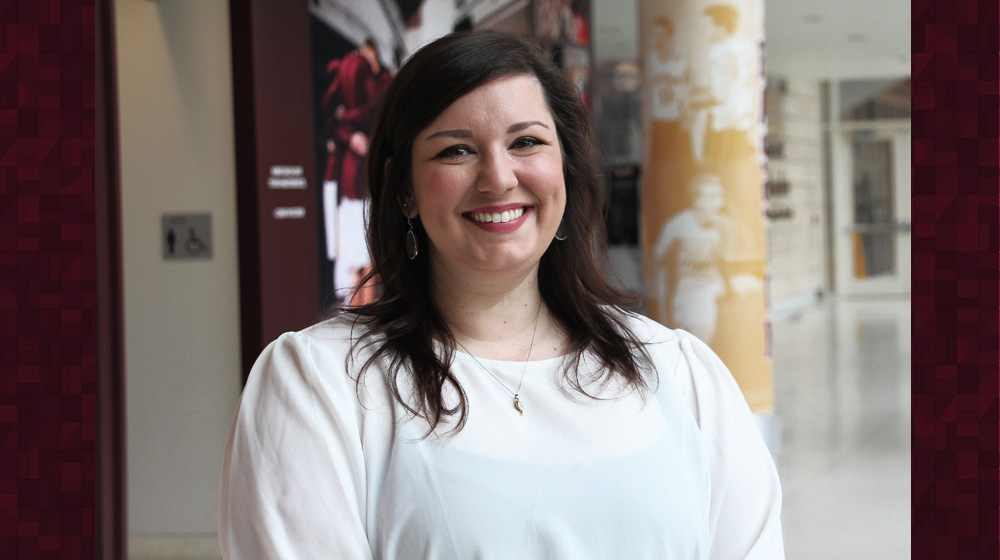 Stacey P. Jaksa
Director (She, Her, Hers)
As the Director in the Office of Student Conduct & Conflict Resolution, Stacey provides comprehensive leadership, management, and vision for the department. This includes supervision of the full-time staff, overseeing the University's conduct and conflict resolution processes, including administration of the Maxient conduct software, and facilitating the office's assessment methods. Prior to joining the Loyola community, Stacey worked in Student Affairs at DePaul University and the University of South Florida. She earned her B.A.A. in Family Studies from Central Michigan University and her M.S. in Counseling and Student Development from Eastern Illinois University. Stacey enjoys infusing restorative methods in her work and also spends time volunteering for her national sorority, Sigma Sigma Sigma.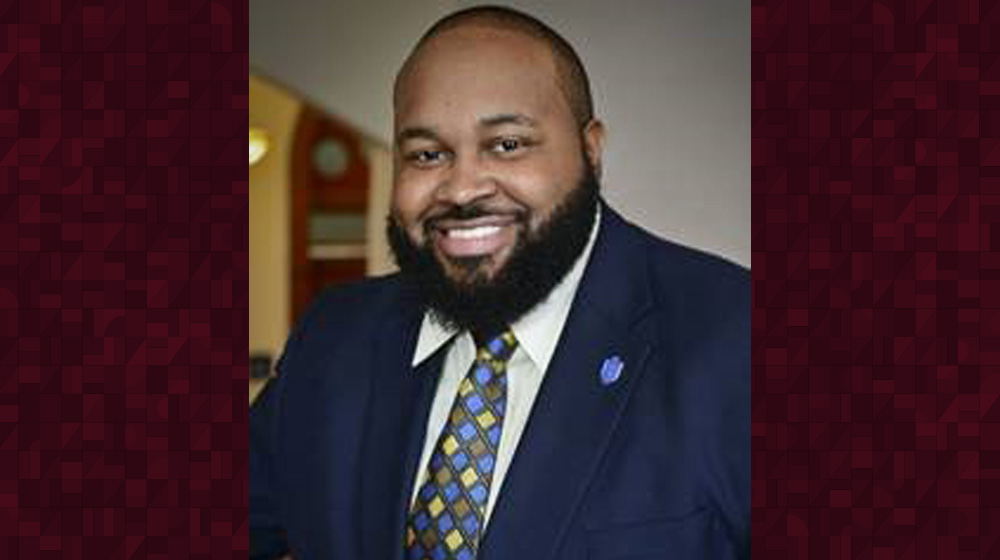 Willie Gore
Assistant Director for Conflict Resolution Services(He, Him, His)
As the Assistant Director for Conflict Resolution Services, Willie is responsible for providing conflict resolution services for students and staff across the University system through training, advocacy, and consultation. This position is also responsible for coordinating preventative outreach through the framework and practice of restorative justice. Prior to joining the OSCCR team, Willie worked full-time in Residential Education at both DePaul University and Saint Louis University. Willie received his B.A. in English and Black Studies from Allegheny College and his M.Ed. in Higher Education from Loyola University Chicago, where he also served as an Assistant Residence Director. Willie's interests include faith/spirituality, helping others to find purpose/motivation, and he has a passion for working with and supporting marginalized populations. Willie is also a huge sports fan – especially the New York Knicks (NBA), San Francisco 49ers (NFL), and the Pittsburgh Pirates (MLB).
Jae Joseph
Assistant Director of Student Conduct (She, Her, Hers)
Jae Joseph serves as the Assistant Director of Student Conduct. In this role, Jae serves as a principal conduct hearing officer, supervises the Student Conduct Coordinator and liaison to various departments across the Institution. Jae is a native of Chicago and is passionate about assisting first generation students in navigating higher education and connecting students with varying demographics to resources and opportunities. Jae obtained her B.S. from Illinois State University and her MSW from DePaul University. Jae is an avid reader and enjoys live music and comedy shows as well as discovering hidden gems throughout Chicago.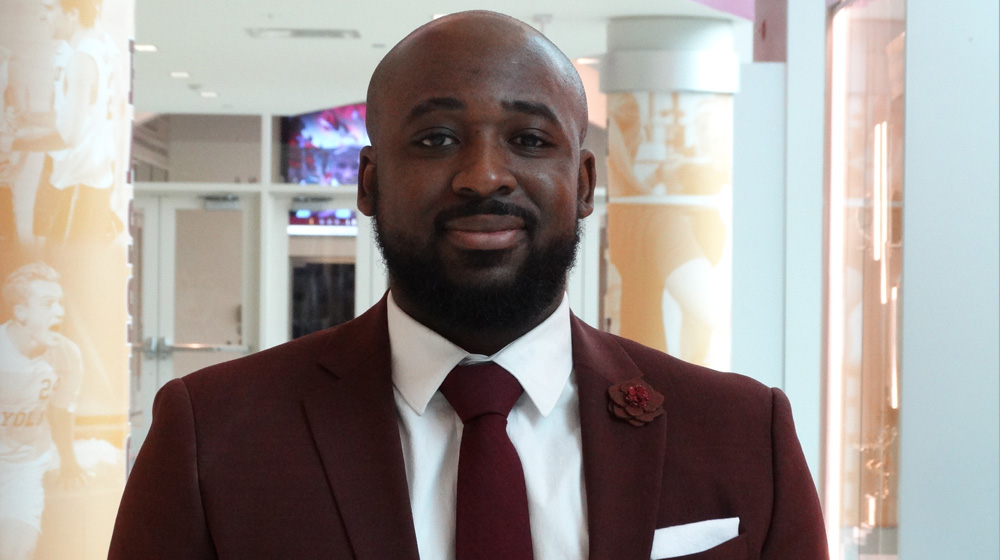 Michael Wilhite Jr.
Student Conduct Coordinator (He, Him, His)
As the Student Conduct Coordinator for the Office of Student Conduct & Conflict Resolution, Michael will serve as a conduct hearing officer, provide training, as well as being the liaison for numerous departments within Loyola. Prior to joining Loyola, Michael worked as a Dean for Chicago Public Schools Alternative School Network where he helped urban youth receive their high school diploma. Michael earned his B.A. in Criminal Justice with a minor in Sociology at the University of Dubuque, where he was also a collegiate athlete. Michael went on to earn his Masters in Human Resources at North Park University. Michael enjoys playing basketball, watching rugby and running. He is also a member of Alpha Phi Alpha Fraternity Inc.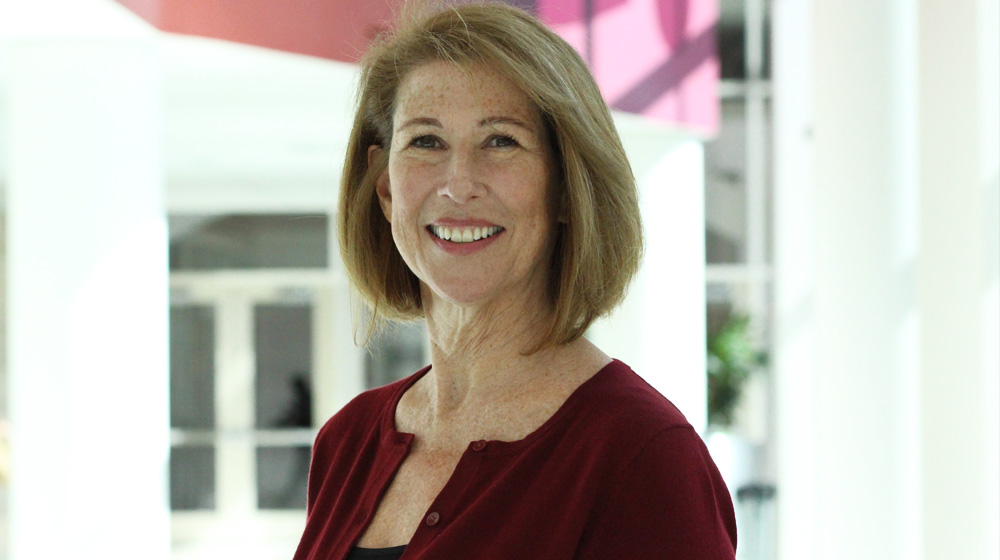 Jo Anne Walsh
Administrative Assistant (She, Her, Hers)
Fresh from the University of Iowa, Jo Anne joined advertising giant Young & Rubicam where she sharpened her advertising skills until joining Scholastic Inc. as Midwest Marketing Director. Jo Anne worked with the likes of Hallmark and SC Johnson developing and implementing quality "in-classroom" marketing programs. Ten years later, Jo Anne was wooed into joining the family business centered in real estate, and became an administrator and real estate agent. Exposure to quality education models via her children's schools led Jo Anne to leave the real estate business and find a position in education at Loyola's Division of Student Development. As she rides into the sunset of her career, Jo Anne enjoys being in a position where she can assist the quality work being done with and for our students.
Maddie Lalevee
Graduate Intern (She, Her, Hers)
Prior to joining the team, Maddie went to undergrad at N.C. State University in her hometown, Raleigh, NC. She obtained a B.A. in Psychology, and a B.A. in Sociology, and is in graduate school at Loyola for her E.d.S in Clinical Mental Health Counseling. Maddie's goals are to graduate and become a licensed therapist in Chicago. Her passion is to work in this helping profession, bring awareness to mental health issues and erase the current stigma some people have surrounding it. Her hobbies include taking, and teaching yoga, trying new restaurants, and watching any live sport, especially hockey! Pronouns: she/her/hers
Mary Nowlan
Graduate Intern (She, Her, Hers)
Mary is from the suburbs of Chicago and just received her undergraduate degree in criminal justice from Loyola University. She is currently pursing her masters degree for criminal justice and criminology. Following graduation, Mary wants to work with juveniles in the system to help make sure they are able to transition back into reality with as much ease as possible. In her free time, Mary likes to spend time with her family, friends, and dogs, play volleyball, and catch up on her reality TV shows.