OSCCR Student Leaders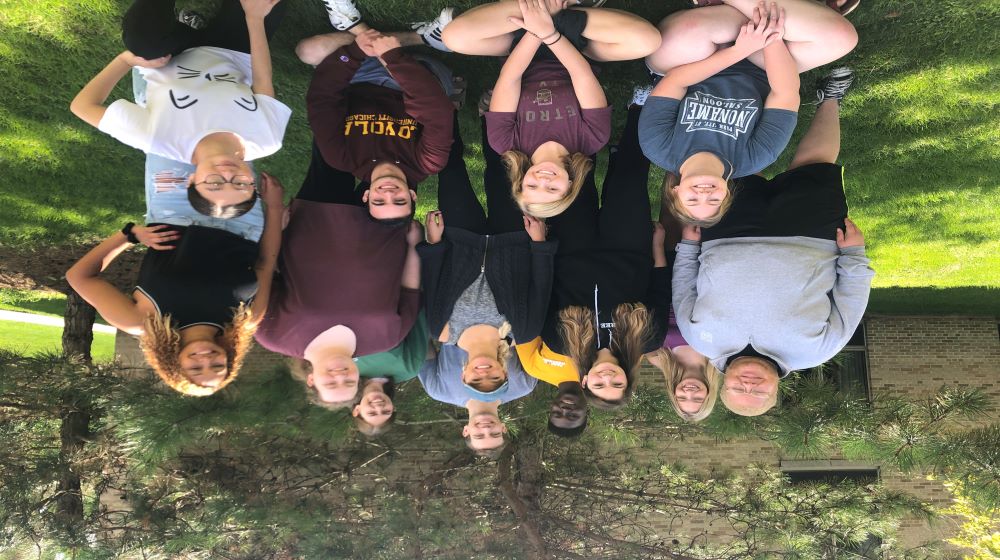 The Student Community Board (SCB) is a group of undergraduate students who are selected by the OSCCR to hear cases of alleged misconduct within the Loyola community on a peer-to-peer level. Applications for the SCB generally become available mid-spring for the following academic year.

Conflict Resolution Liaisons (CRL)
This group of undergraduate students help the OSCCR with its campus outreach. Through peer-to-peer engagement and education, CRLs are the student voice for the OSCCR.

Student Assistant Positions
Student assistants in the Office of Student Conduct and Conflict Resolution are expected to fulfill administrative duties, as well as assist with projects relating to the functions of the office. Serving as a greeter in the office as necessary, student assistants are expected to be able to answer questions about the hearing process, and be aware of the Community Standards and the Student Promise. It is essential that this group is comfortable working with confidential documents and situations and demonstrate the professionalism and integrity required to do so.