CHOIR and Health EQ Collaborative announce funding recipients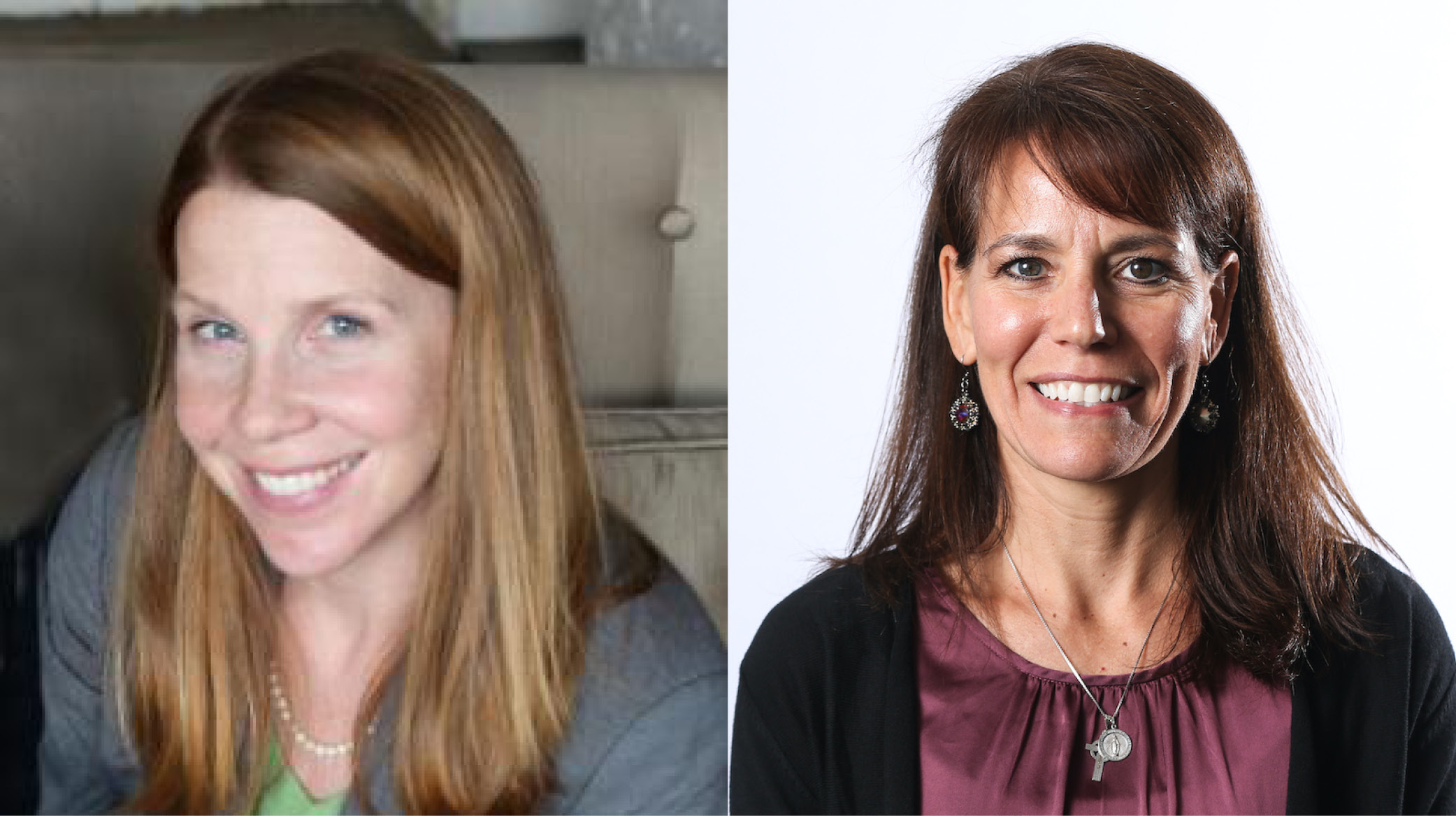 ---
Loyola University Chicago's Health EQ Collaborative and Center for Health Outcomes and Informatics Research (CHOIR) will fund two proposals in 2022, focusing on addressing health disparities. The Health EQ Collaborative seeks to reduce health inequalities in the Chicago area through funding of up to $50,000 per proposal. Congratulations to the two awardees:
Health EQ Collaborative
The interplay of stress, racism, and protective factors to promote sleep health equity among urban adolescents
PI: Amy Bohnert, professor, department of psychology, College of Arts and Sciences
The proposed study will address critical gaps in the knowledge of factors that contribute to sleep health among urban adolescents. Importantly, poor sleep health has been associated with other areas of health inequity, including cardiovascular disease, obesity, and mental health. Possible mechanisms that explain these associations are disruptions in emotion regulation, immune system functioning, and metabolism, among other important bodily systems, which can further exacerbate existing health problems. Therefore, sleep health provides a unique opportunity for intervention, whereby addressing sleep health difficulties could have significant downstream effects on other health inequities. Determining which factors contribute to sleep difficulties during adolescence will refine the candidate targets for sleep interventions with broader consequences for adolescent health and well-being.
CHOIR
The role of body composition changes and nutrition support in COVID-19 health disparities: evidence from the electronic health record
PI: Trish Sheean, associate professor, applied health sciences, Parkinson School of Health Sciences and Public Health
COVID-19 has impacted our communities in numerous ways, highlighting health disparities and vulnerabilities in people of color. As such, our intensive care units (ICUs) are occupied by an unprecedented number of minority men and women in urgent need of life saving therapies. These patients are typically older and possess an array of chronic conditions, most notably obesity. Obesity is not a straightforward disease and the tool we use to diagnosis it tells us little about muscle health. We know muscle varies by race/ethnicity in community studies and further bodily tissue can affect how patients fare in the ICU. That is, patients with low levels of muscle are more likely to die in the ICU. Our goals for this project are to: 1) assess changes in body composition (muscle and fate) for a diverse cohort of patients in the ICU, and 2) assess if/how feeding therapies alter body composition.