Health Informatics & Data Science
Improving Patient Outcomes with Data-Driven Solutions
How do you solve a problem? In the Health Informatics and Data Science department at Parkinson, we develop problem-specific solutions that have clinical applications and implications for improving patient care and systems-level change. From AI, predictive modeling, and real-world data (structured and unstructured) to computational resources, our faculty and students have the tools they need to conduct research to solve problems to improve patient outcomes.
Department Spotlight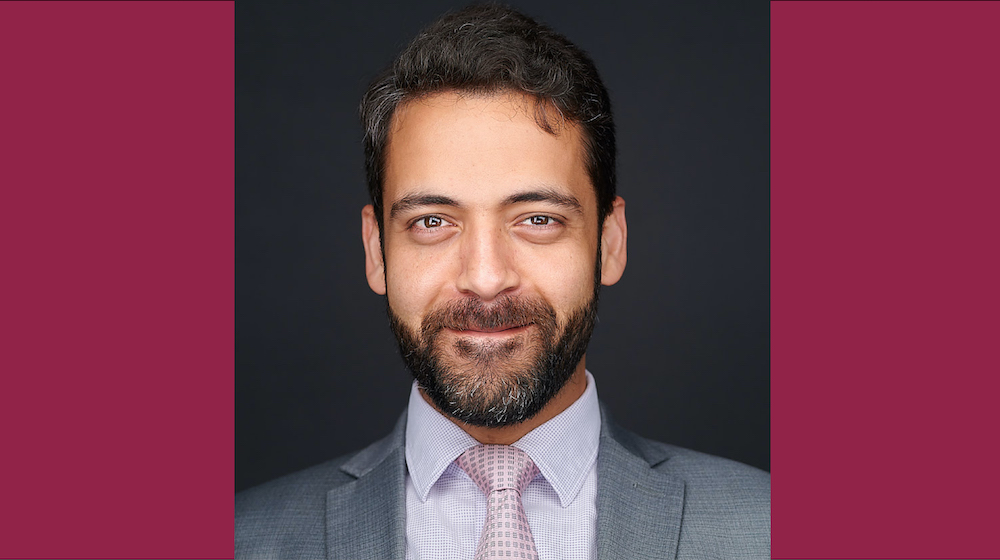 Faculty Spotlight
In his third year teaching at the Parkinson School, Assistant Professor Samie Tootooni's research aims to improve patient care and reveal inequalities in health care. READ MORE
Computing & Storage Capabilities
Our extensive portfolio of high-performance computing and storage infrastructure for researchers includes:
High-Performance Computing Cluster: this Linux-based ROCKS cluster features 65 Dell server compute nodes with 528 Intel processing cores and 1PB of storage. 
High-Performance Molecular Visualization Cluster: this Linux-based ROCKS cluster features nine server compute nodes with 560 AMD Opteron processing cores and 40TBs of file system storage. 
High-Performance GPU Server: this Linux-based GPU server features 2x PNY Quadro RTX 8000 GPUs with 48GB of RAM each, 512GBs of random-access memory, and 40 processing cores.
Online Surveys and Databases (REDCap).
Research File Server: this Windows-based file/print server features 15TB of storage for use of storing research data associated with IRB projects.
Featured Faculty
A Parkinson degree in health informatics gives you the capability to understand how to use data and problem solve work with clinicians. With health informatics experience ranging from classical outcome research to high frequency signal, text, and medical image analysis, our faculty are in-house problem-solvers for our academic medical center partner and other healthcare providers. Our faculty apply their expertise in these areas along with their varied backgrounds in industrial systems engineering, physics, nursing, and mathematics.