Research Assistant Professor
Public Health Sciences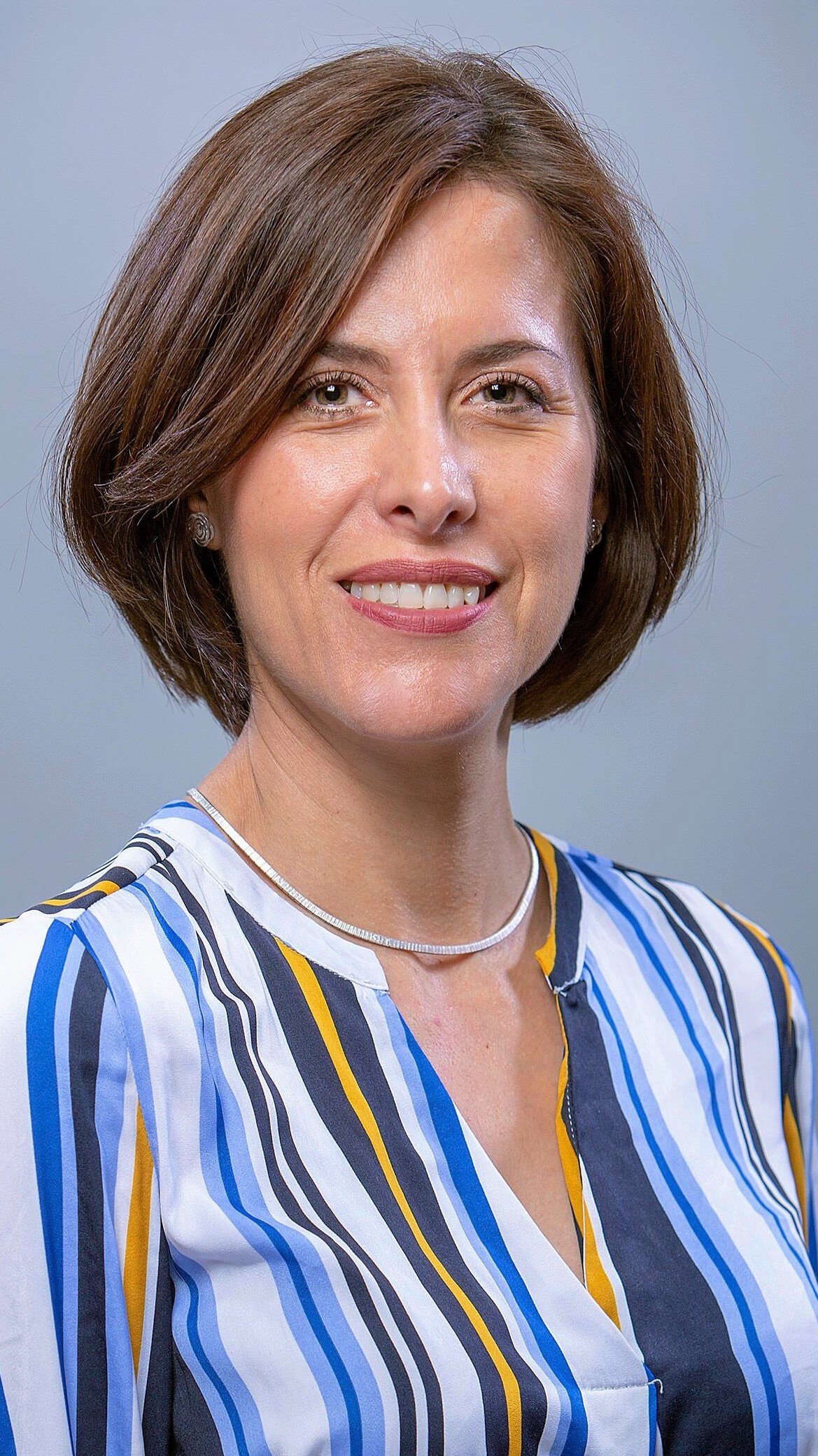 Contact
I am physician interested in public health and population health research including translational, social determinant of health and infectious disease epidemiology. Degrees: MD, MPH Courses Taught: Infectious Disease Epidemiology, Global Maternal & Child Health
---
Education
Instituto Thomas Jefferson, Estado de Mexico, Bachelors           
Anahuac University, M.D.                
Medical School: Anahuac University
Residency: La Salle University, Otolaryngology - Head and Neck Surgery
Fellowship: American British Cowdray Hospital, Mexico City, Rhinology and Sinus Surgery
What prompted you to pursue your field?
To have a broader impact in health, moving from individual healthcare to population healthcare.
What's it like to teach at Parkinson?
Teaching at Parkinson allows me to provide students with the intellectual tools to understand the array of social issues that intersect with health and well-being. As a diversity scholar, I want my students to understand and appreciate that individuals are part of social and cultural environments, and thus I stress the importance of understanding individual behaviors in a cultural and social context. My goal is for students to gain diverse perspectives and expand their worldviews in these arenas, to help them become critical thinkers.
What does your department's focus mean to you?
An important part of Public Health is to implement translational research at a community level to prevent chronic conditions that are a high burden to society, especially in under- resourced settings, locally and globally. Social inequalities and inequities exist around the world in many settings that shape health in different ways for individuals with the same conditions.
Publications
Family-based lifestyle interventions: What makes them successful? A systematic literature review. Arnason, A; Langarica, N; Dugas, LR; Mora, N; Luke, A; Markossian, T Preventive medicine reports 2020 ;21
A Synthesis of Hepatitis C prevalence estimates in Sub-Saharan Africa: 2000-2013 Mora,N.; Adams,W. H.; Kliethermes,S.; Dugas,L.; Balasubramanian,N.; Sandhu,J.; Nde,H.; Small,C.; Jose,J.; Scaglione,S.; Layden,J. E. BMC Infectious Diseases 2016 ;16(1):283-016-1584-1
High Frequency of Active HCV Infection Among Seropositive Cases in West Africa and Evidence for Multiple Transmission Pathways Layden,J. E.; Phillips,R. O.; Owusu-Ofori,S.; Sarfo,F. S.; Kliethermes,S.; Mora,N.; Owusu,D.; Nelson,K.; Opare-Sem,O.; Dugas,L.; Luke,A.; Shoham,D.; Forbi,J. C.; Khudyakov,Y. E.; Cooper,R. S. Clinical infectious diseases : an official publication of the Infectious Diseases Society of America 2015 ;60(7):1033-1041
Next-Generation Sequencing Reveals Frequent Opportunities for Exposure to Hepatitis C Virus in Ghana Forbi,J. C.; Layden,J. E.; Phillips,R. O.; Mora,N.; Xia,G. L.; Campo,D. S.; Purdy,M. A.; Dimitrova,Z. E.; Owusu,D. O.; Punkova,L. T.; Skums,P.; Owusu-Ofori,S.; Sarfo,F. S.; Vaughan,G.; Roh,H.; Opare-Sem,O. K.; Cooper,R. S.; Khudyakov,Y. E. PLoS ONE 2015 ;10(12):e0145530
Bisphenol A (BPA) Found in Humans and Water in Three Geographic Regions with Distinctly Different Levels of Economic Development Karalius,V. P.; Harbison,J. E.; Plange-Rhule,J.; van Breemen,R. B.; Li,G.; Huang,K.; Durazo-Arvizu,R. A.; Mora,N.; Dugas,L. R.; Vail,L.; Tuchman,N. C.; Forrester,T.; Luke,A. Environmental health insights 2014 ;8:1-3
11. 25-Hydroxyvitamin D Supplementation and BMI change: A meta-analysis of randomized controlled trials Nallely Mora JOURNAL OF OBESITY WEIGHT LOSS THER 2013 ;3(4):181
10. Curvature inversion technique: a novel Tuboplastic technique for Patulous Eustachian tube--a preliminary report Nallely Mora OTOLARYNGOLOGY HEAD AND NECK SURGERY 2011 ;145(3):446-51
Classification System for Results in Eustachian Tube Surgery Nallely Mora Otolaryngology - Head & Neck Surgery 2008 ;139(2S1):P74
Inferior Turbinate debriding technique: ten year results. Nallely Mora Otolaryngology - Head & Neck Surgery 2008 ;138:170-175