Instructor
Healthcare Administration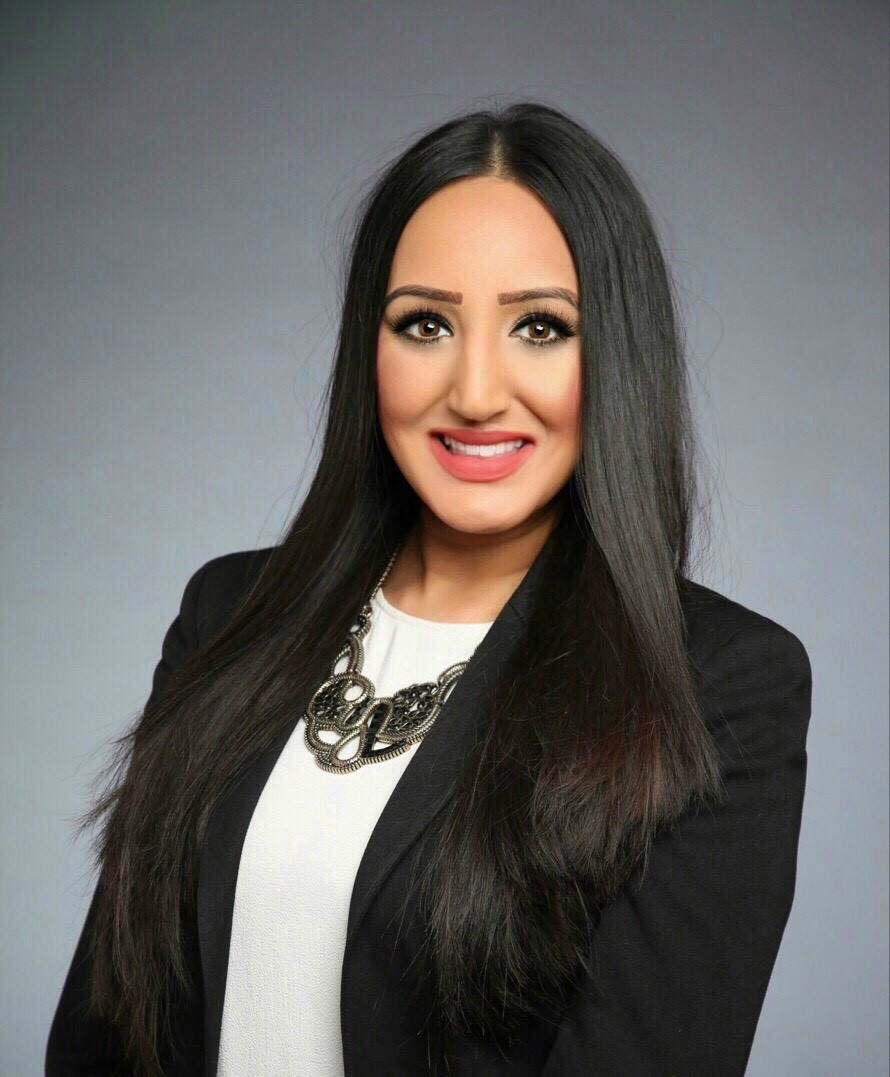 Contact
---
Education
What prompted you to pursue your field?
Once an undergraduate student in the Healthcare Administration Program (HCA), my dream was to become a hospital administrator to solve complex healthcare problems, operate a healthcare service line, and aim to prepare hospitals in the delivery of high-quality and patient-centric care.
What "called" you to/attracted you to Loyola?
The HCA program at Loyola prepared me to attend my dream graduate school-Rush University Medical Center. Now, here I am today in my dream role as the Section Administrator of Cardiology and Gastroenterology in the Department of Pediatrics at the University of Chicago Medicine. I owe it all to the HCA program at Loyola. The dedication and selfless mentorship I received at Loyola, is the exact reason why I am passionate to serve as a mentor and a professor to Parkinson students today. Our students today are the future of a brighter world and a stronger health system.