Health Equity Quest (splashpage)
2022 Loyola Chicago Health Equity Quest
Addressing rapid climate change
Loyola University Chicago's Parkinson School of Health Sciences and Public Health and MATTER are proud to present the 2022 Loyola Chicago Health Equity Quest. Climate change poses detrimental threats to public health, and its effects are exacerbated for certain communities based on factors such as socioeconomic status, race and ethnicity, gender, and access to care. We are therefore called to invite innovators to help answer the question:
We are seeking solutions that address one or more of the following tracks:
Sustainable healthcare delivery
Solutions that promote circularity in health delivery such as sustainable products, processes, and services
Health effects of climate change
Solutions that directly address the health effects of rapid climate change
From developing more sustainable products and processes to providing care to those affected by climate change, the U.S. health care system plays a vital role in accelerating progress to combat climate change. Loyola and MATTER invite innovators across industries and disciplines to submit forward-thinking and creative solutions, ideas, or concepts for technologies, methodologies, and services that create more sustainable health delivery or reduce or treat the health effects of climate change.
SUSTAINABLE HEALTHCARE DELIVERY
The U.S. healthcare system creates an insurmountable portion of national and global waste and pollution, having a direct effect on the pace and severity of climate change. Innovation is key to making our decades-old health system more sustainable.
75-90%
of waste produced in health care can pose a wide range of environmental and health risks
Sustainable
practices allocate resources appropriately to reduce the burden on health care staff and clinicians
4.6%
U.S. health sector accounts for almost 5% of global carbon dioxide emissions
HEALTH EFFECTS OF CLIMATE CHANGE
Climate change has had increasingly devastating effects on people across the country and world. People have been increasingly exposed to infectious diseases, cardiovascular and respiratory disease, injury and premature death due to extreme weather and more—and our most vulnerable populations are unfairly the most susceptible to these effects. Our health system must be prepared to prevent and treat people who are affected by climate change.
Climate change
leads to air pollution, wildfires, temperature and precipitation extremes, water and food Bourne illness and lack of access to food and clean water
$2.4B
Poorer health due to global warming is estimated to cost $2.4 billion per year by 2030
Health effects
of climate change disproportionately affect those with less health infrastructure, low-income communities, older populations and those with underlying conditions
Benefits of participation
Become part of a community of forward-looking solutions and companies

Learn from carefully selected peers, partners, and mentors from Loyola and MATTER's ecosystems

Participate in sprint including mentoring, workshops, and pitch practice with experts in the health care ecosystem

Up to three organizations will receive a six-month MATTER global membership ($2,000 in value)

Up to $75,000 to be split by up to three organizations
We are challenging U.S.-based entrepreneurs and innovators with creative public health solutions, ideas, or concepts such as digital technologies, tools, or services that address the effect of rapid climate change on population health. Innovations can be free-standing or supplementary to existing businesses or organizations.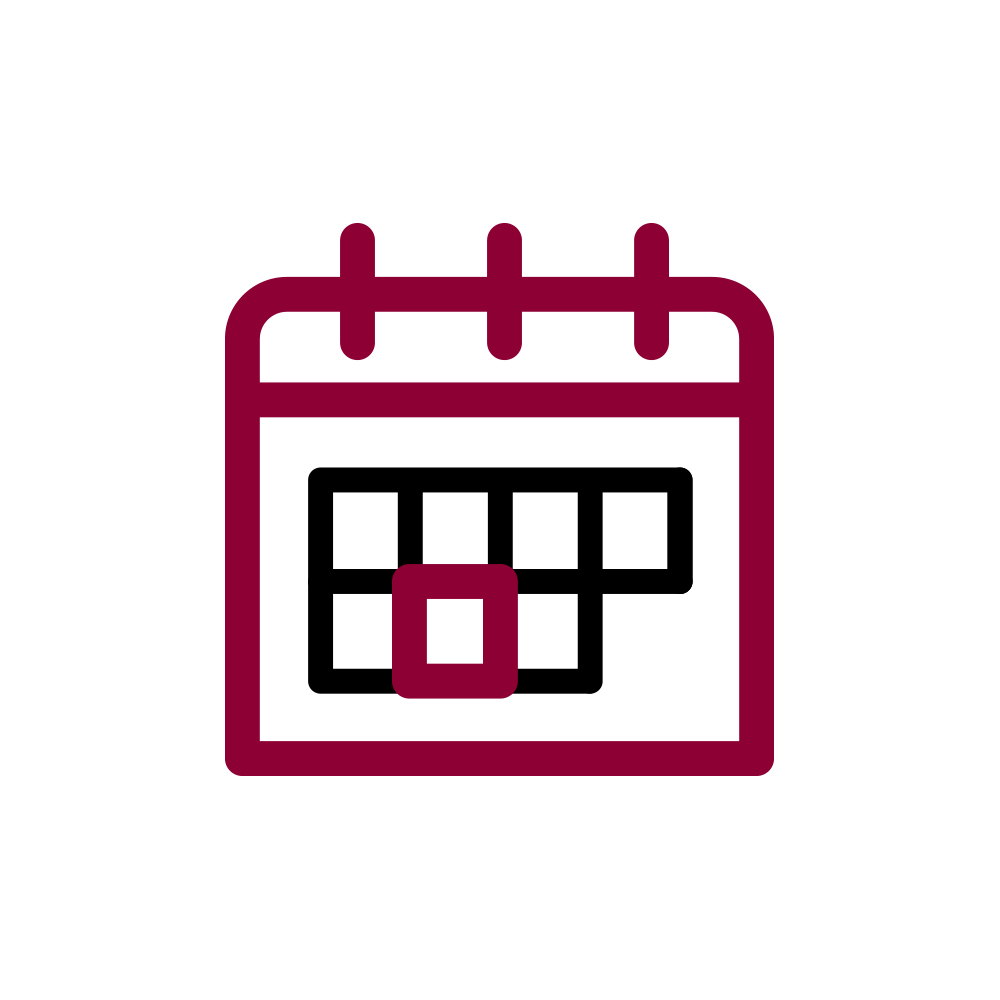 August 2 - September 25, 2022
Application Period
Apply with a detailed description of your proposed solution.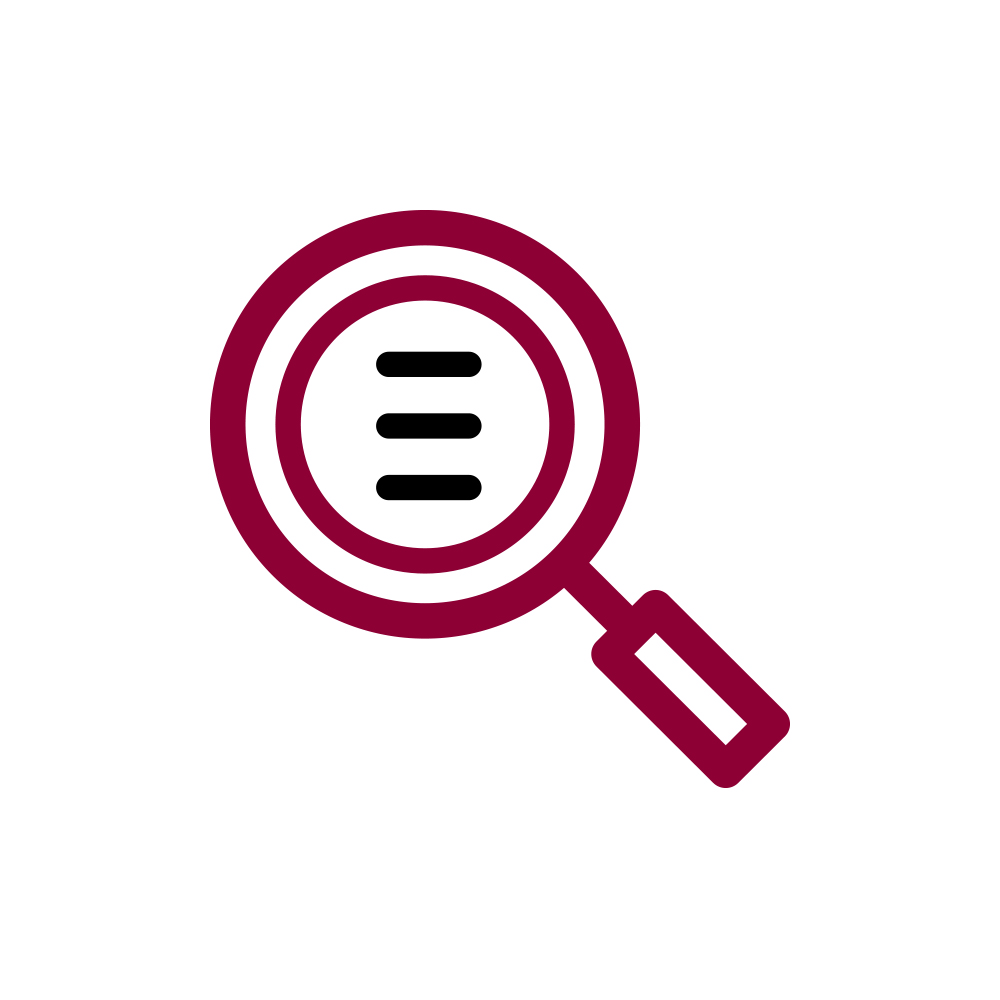 October 7, 2022
Finalist Selection
Up to 10 teams will be selected to participate.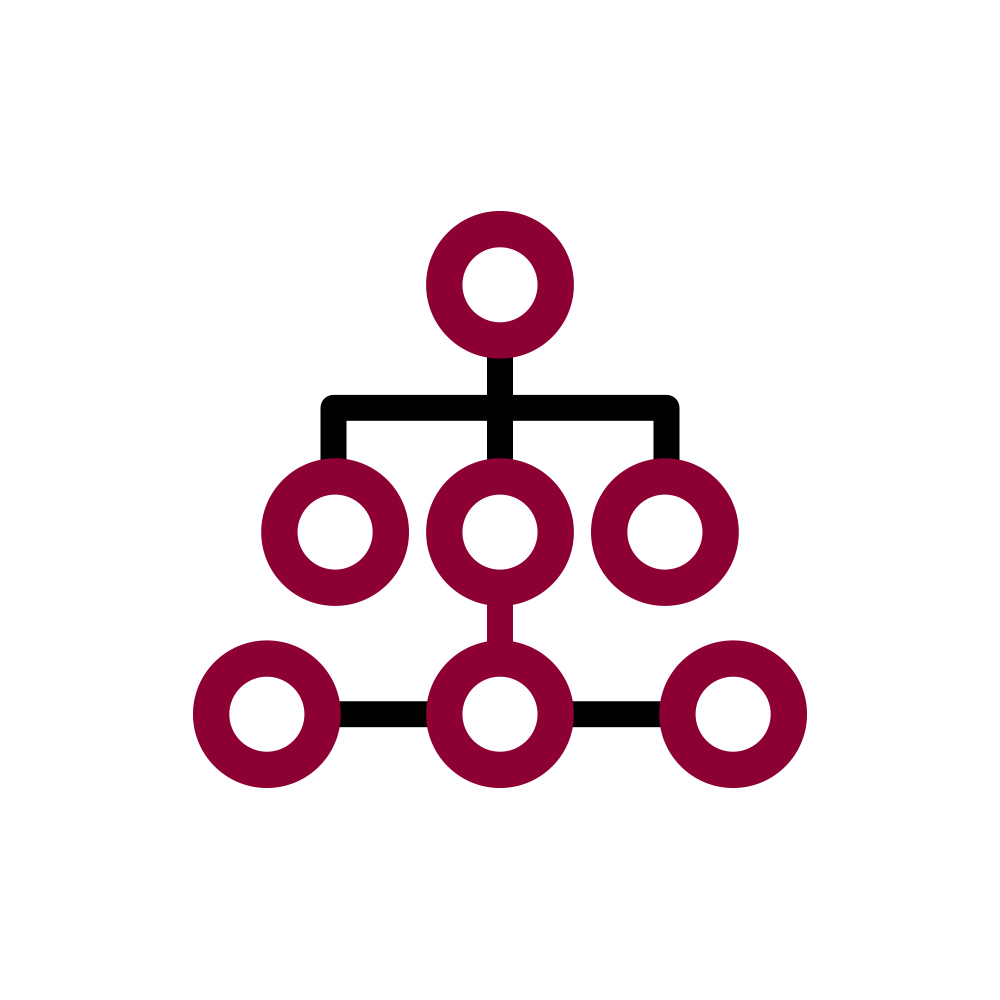 October 10 - October 26, 2022
Sprint
Finalists will meet with Loyola University Chicago and MATTER teams and mentors to hone in on their value proposition, work to advance their solution, and prep for the Live Pitch event.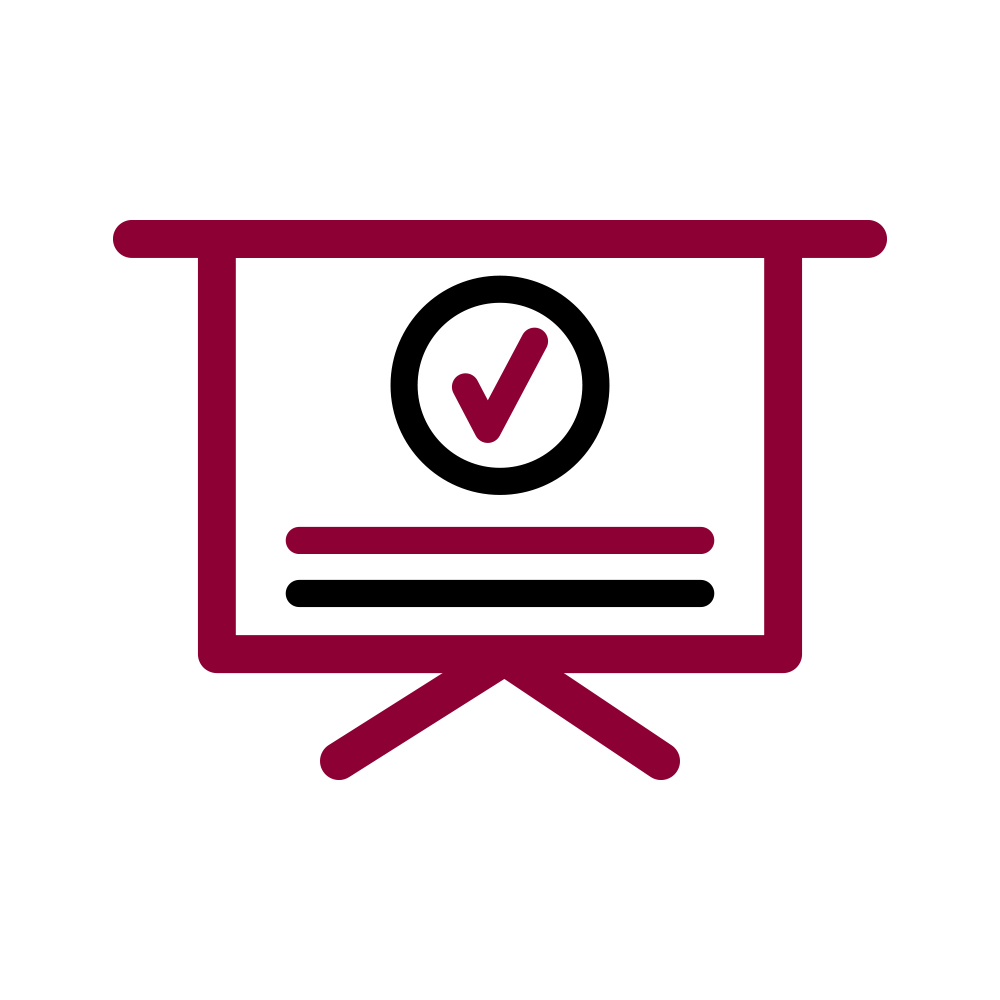 October 27, 2022
Live Pitch
Teams will pitch live to the public including corporate organizations, investors and more for a chance for up to 3 teams to split $75,000.
Does the applicant demonstrate an understanding of the unmet need?
What is the strategic basis for the identified problem/gap or public health challenge (e.g., research conducted)?

How is the public health challenge or effect of climate change specifically addressed?
What is the potential impact of the innovation?
Does the idea have the potential to improve population or public health outcomes, health care delivery, and/or health equity?

What level of impact will the innovation make?

What metrics will the organization use to measure and demonstrate this impact?
What are the innovation's levels of feasibility and sustainability?
How is the innovation unique to the market or public health landscape?

What is the feasibility of development and implementation into the marketplace or health care ecosystem (e.g., funding, regulations, testing requirements, etc.)?

How capable is the team to execute the solution?