Faculty & Staff Profiles
Interim Chair, Associate Professor, Applied Health Science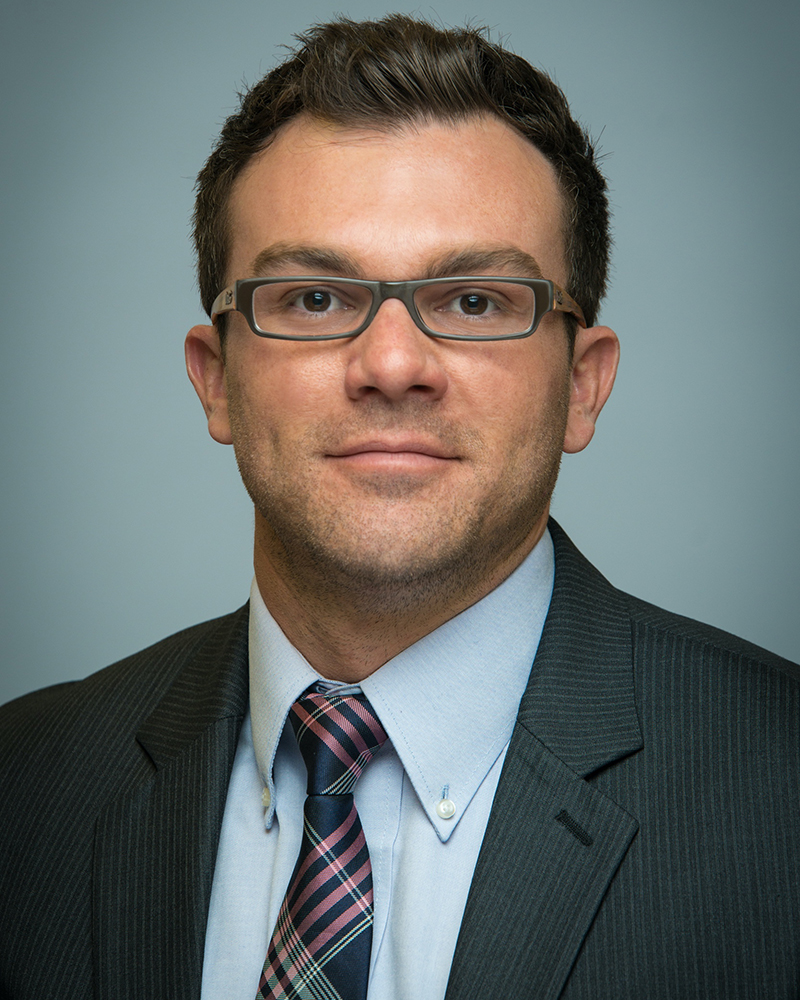 Contact
I am currently an Associate Professor and Interim Chair for the Applied Health Science Department. The courses I teach focus on understanding the principles related to increased human performance. Such courses include Kinesiology and Biomechanics, Movement Anatomy, Motor Control and Strength and Conditioning. I am also a Certified Strength and Conditioning Specialist with Distinction by the National Strength and Conditioning Association and an EXOS Sports Performance Specialist. My current research interests include monitoring external training loads and neuromuscular performance for collegiate athletes, functional testing for return to sport and monitoring pre- and post-season testing variables in Loyola student athletes.
---
Education
BS, Northern Illinois University
MS, Northern Illinois University
PhD, University of Pittsburgh, Pittsburgh
What prompted you to pursue your field?
I was a college soccer player and was always looking at methods to improve my performance. After jumping around from a couple different majors during my undergraduate career, I found exercise science. I really enjoyed spending time learning about human physiology and taking the knowledge from the classroom and bringing to the field or the weight room.
What's it like to teach at Parkinson?
I have one of the best teaching positions at the university. With two fully equipped labs stocked with the newest in fitness equipment, I get to demonstrate to our students proper lifting, jumping and sprinting mechanics. My courses include very practical and applied material that the students are able to implement immediately into their own training or their clients.