Faculty & Staff Profiles
Professor, Associate Dean for Faculty Affairs & Development, Graduate Program Director for HIDS
Health Scienes Campus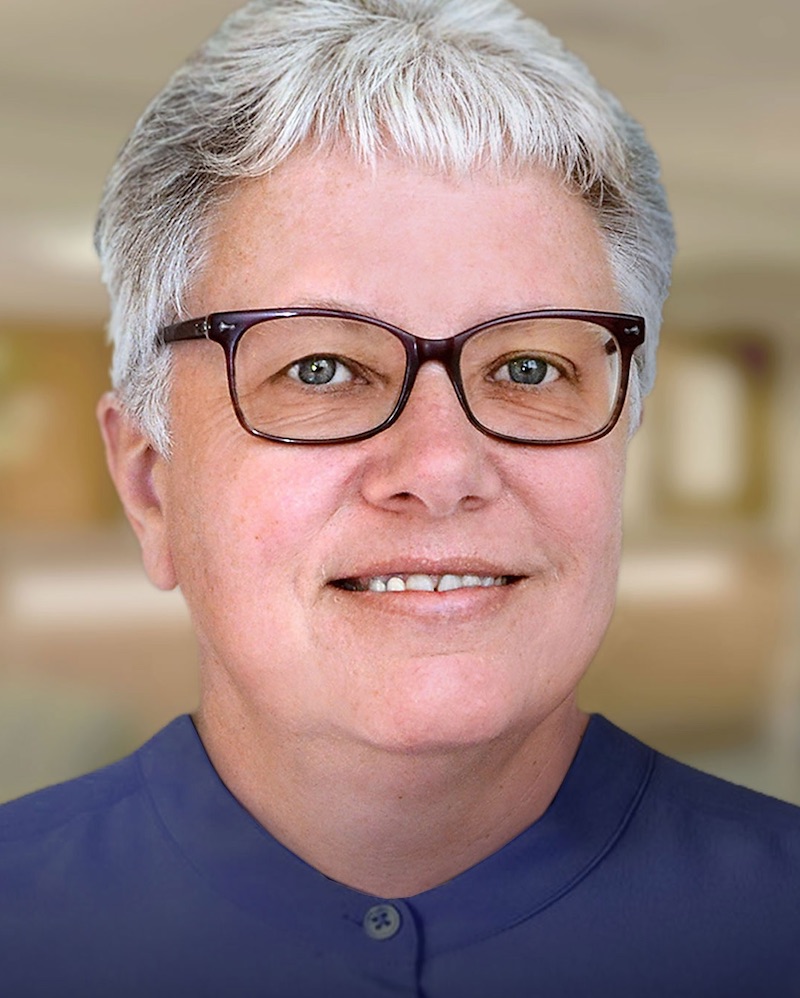 Contact
I have had a long career in nursing and health informatics. My clinical experience, administrative experience, and academic experience provide a combination of skills that have allowed me to do a number of different roles in my career. I'm looking forward to this point in my career when I can mentor junior faculty and students.
---
Education
University of Michigan, PhD; Michigan State University, MSN; Western Michigan University, BS Health Studies; Jackson Community College, ADN
What's it like to teach at Parkinson?
I like the camaraderie and collaboration between all members of the Parkinson faculty and staff. People genuinely care about each other and work hard to make the school a success.
What called you to or attracted you to Loyola?
I wasn't looking to make a change, but the opportunity to have access to electronic health record data was very attractive. Even though I had relationships with Chief Nursing Officers in every health system in Milwaukee, it was difficult for nurses to have access to data. That has not been an issue at Loyola University Chicago.