Faculty & Staff Profiles
Director, Student Affairs and Registration
Health Sciences Campus, Lake Shore Campus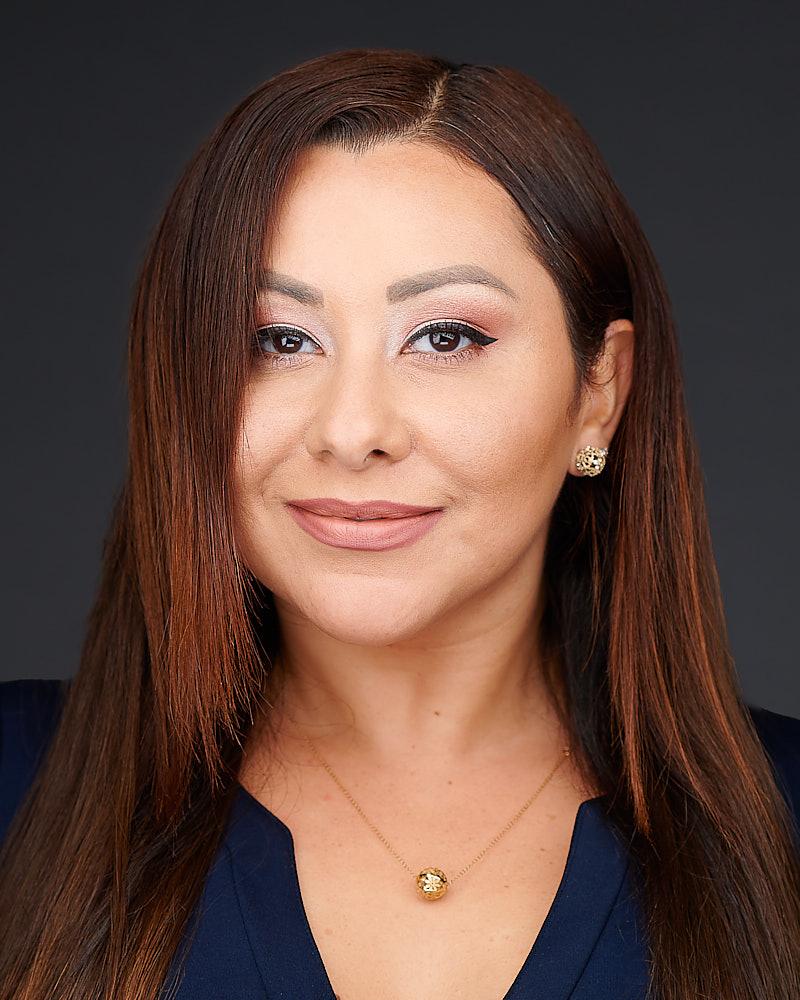 Contact
I am the Director of Student Affairs and Registration at Loyola's Parkinson School of Health Sciences and Public Health where I work closely with faculty and students to create a supportive and engaging experience for both undergraduate and graduate students enrolled in our programs. I am a born and raised Chicagoan and a proud Loyola alumna. I am excited to be a part of a forward-thinking, innovative, and collaborative team of faculty and staff who are dedicated to addressing health equity in our local community and world. When not at work, I enjoy traveling with family and friends, brunch, art, and watching rerun comedy sitcoms. My special interests and scholarly activity include gun-violence prevention and community engagement and global health education
---
Education
BS in Psychology, Loyola University Chicago
MEd in Higher Education Administration, Loyola University Chicago
MPH, Loyola University Chicago
What's it like to teach at Parkinson?
The Parkinson School gives staff the opportunity to implement their own ideas and passions. We are a collaborative community of life-long learners and passionate leaders. I enjoy working with my colleagues and I value the academic areas of study that we teach. It is exciting to be a part of a new(er) School that is innovative and sets ideas into motion.
What would you tell a student about why your field is exciting or important?
I feel grateful to be working in a collaborative environment with a dedicated team that prioritizes health equity on many levels. My work feels meaningful, and I value the opportunity to contribute to our school's growth. I have the opportunity to impact students' educational experiences and paths. My work also challenges me and inspires me to continue learning.