Faculty & Staff Profiles
Administrator, Center for Health Innovation and Entrepreneurship
Health Sciences Campus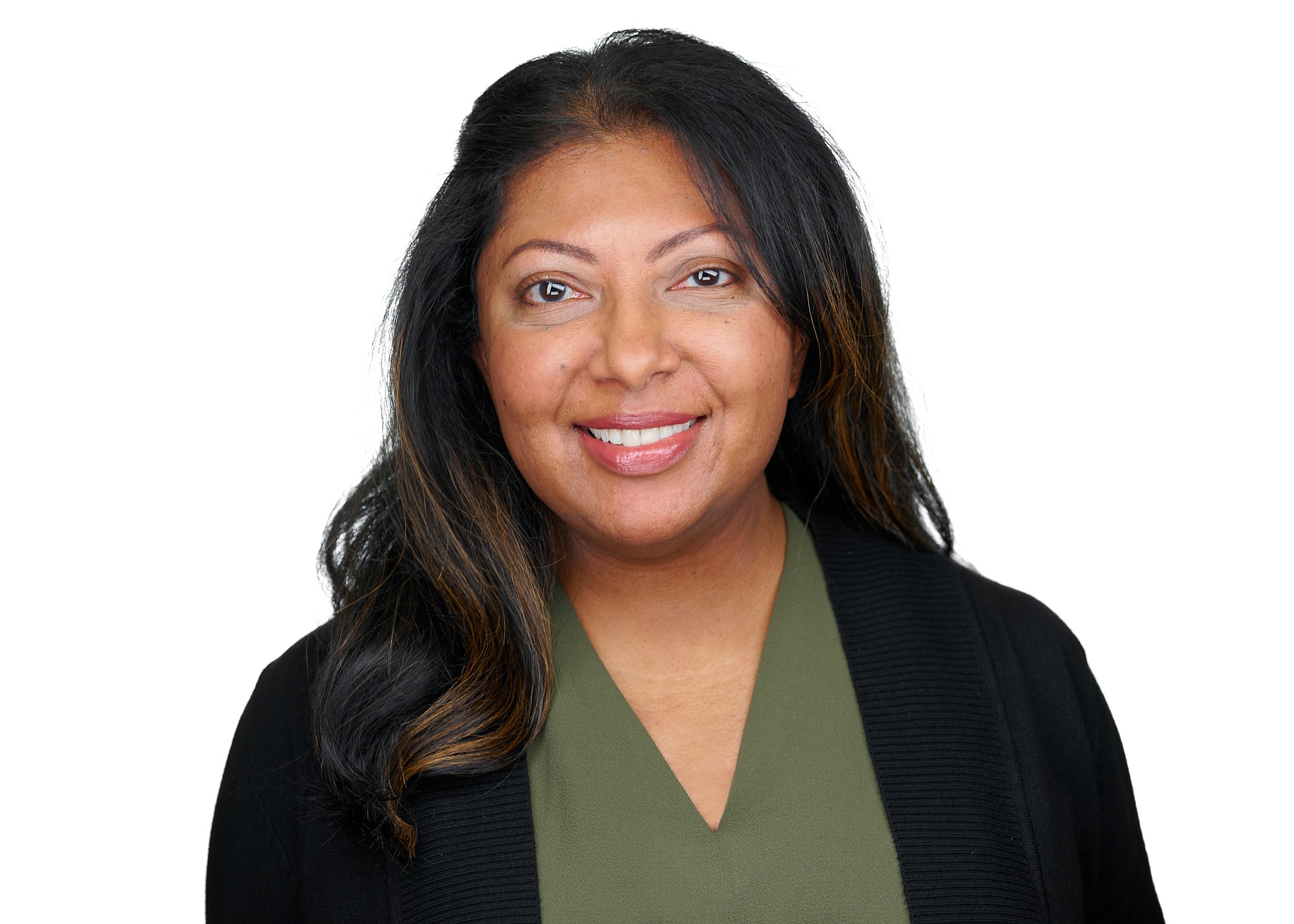 Contact
My career in public health began with research looking at women and their physical activity behaviors and general health/wellness promotion. After some time, I moved overseas to New Zealand then Southeast Asia, where I completed my MBA in Entrepreneurship. After returning to the U.S., I launched into starting a food business and a few years later moved to Chicago and took on the role of Director of an SBDC and provided business guidance to over 100 small businesses in the manufacturing industry. It's been amazing to engage with so many founders and guide them on their entrepreneurship journey. In my current role at the Parkinson School, I'm excited to bring together my public health training and business acumen, as we look to inspire and promote "all things health innovation" among our faculty and students. When not wearing my work hat, you can find me highly caffeinated, chasing my two young girls, exploring a variety of ethnic cooking, and hosting meals for friends!
Research Interests
I'm constantly seeking opportunities for faculty and students that will catalyze entrepreneurship and innovation in public health and health sciences. This includes building programming that introduces entrepreneurship, identifying local and national partners that are like-minded, and engaging with the local community to see how our offerings impact those around us.
---
Education
BS in Health Education, University of Houston
MPH, University of North Texas-Health Science Center
MBA in Entrepreneurship, University of Nottingham-UK/Malaysia
Why is this area of study important at this point in time?
Becoming comfortable with using an entrepreneurial approach to public health and health sciences research is still somewhat new within the public health field. The COVID-19 pandemic has proven the need to accelerate health discoveries and innovations so the public can benefit from these at a faster rate.