archive
New Philosophy Faculty Members
Dr. Johanna Oksala
Arthur J. Schmitt Endowed Professor of Philosophy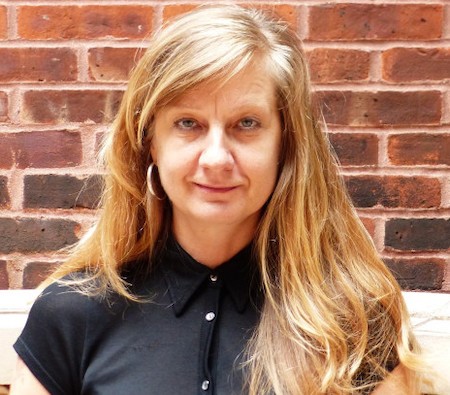 Johanna Oksala is a philosopher working in the fields of political philosophy, feminist philosophy, environmental philosophy, Foucault, and phenomenology. Before coming to LUC, Oksala taught at University of Dundee, UK, University of Helsinki, Finland, The New School for Social Research, USA, and Pratt Institute, USA. Oksala is the author of five highly acclaimed monographs and over fifty refereed journal articles and book chapters. Her work has been translated into eight languages. Her books include Foucault on Freedom (Cambridge UP, 2005), Foucault, Politics, and Violence (Northwestern UP, 2012), and Feminist Experiences (Northwestern UP, 2016). Oksala's current research focuses on environmental political theory.
Dr. Joshua Mendelsohn
Assistant Professor of Philosophy
Joshua Mendelsohn was born in Melbourne, Australia. He received a Bachelor of Arts and Bachelor of Science from the University of Melbourne, completing his Honours in Philosophy at the University of Sydney. He moved to the United States to do a PhD at the University of Chicago under the supervision of Martha Nussbaum. In 2019 he was a visiting postdoctoral fellow at the University of Leipzig. Joshua's work focuses on Aristotle's logic and philosophy of science, and the reception of Aristotle's logical works in the early scholastic period. More information can be found on his website.
Dr. Freya Möbus
Assistant Professor of Philosophy
I enjoy studying accounts of human nature and explanations of human actions, especially wrongdoing. In my research, I focus on ancient Greek philosophy. Most recently, I thought about whether Socrates would experience any pain from drilling at the dentist and whether bodily punishment can make wrongdoers better. I lived in Ithaca, Boston, and Toronto but grew up in Germany. When I'm taking a break from Plato and Co., I love to hike and travel. Before I came to Loyola, I spent some time in Borneo to observe orangutans.