Asim Gangopadhyaya, Ph.D.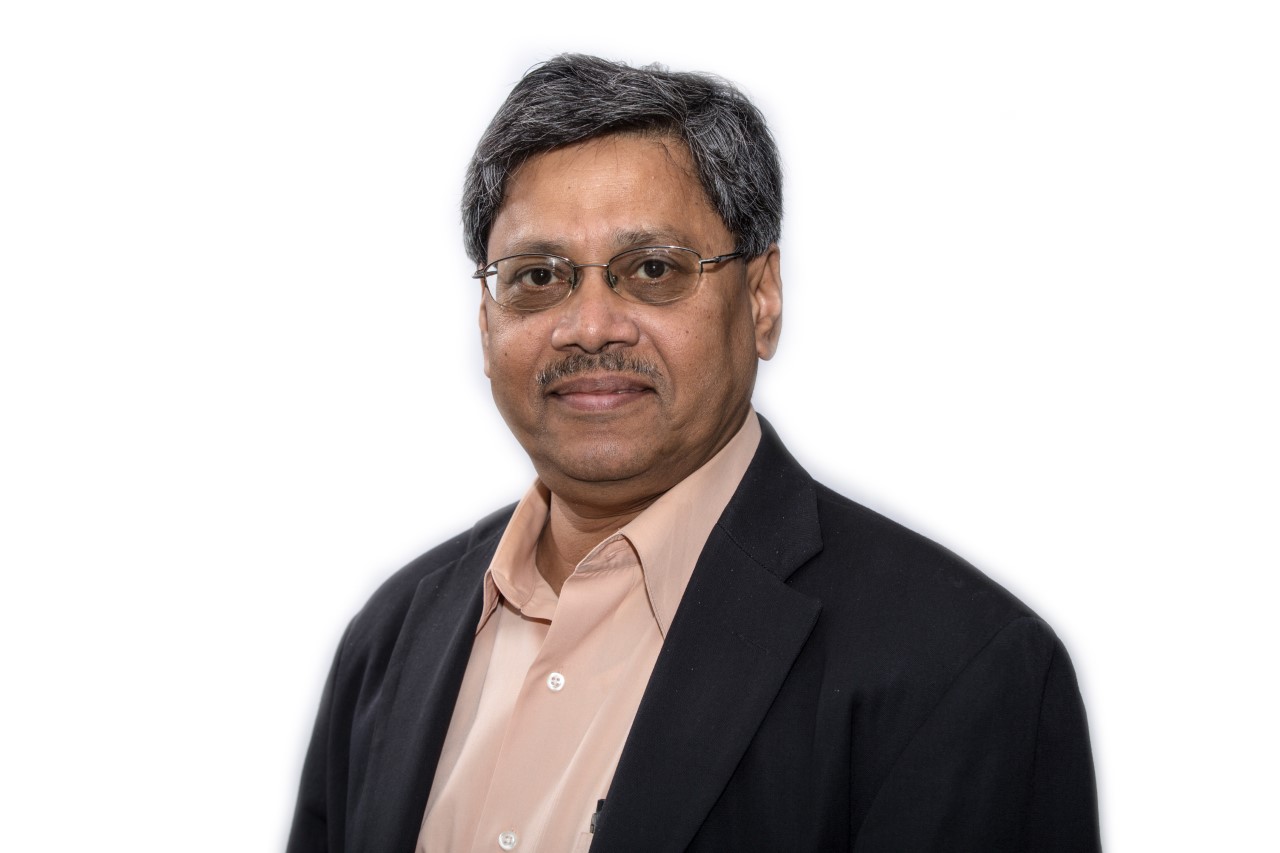 Office: 310 Cudahy Science Building
Phone: 773.508.3541
Fax: 773.508.3534
E-mail: agangop@luc.edu
Joined Loyola in 1989.
Education
M.Phil., Ph.D. City University of New York
M.A. City College, City University of New York
Graduate Study - Indian Institute of Technology (IIT), Kanpur, India
B.Sc., M.Sc., Ravishankar University, Raipur, India
Courses Taught
General Physics
College Physics
Planetary Astronomy
Astronomy of Stars and Galaxies
Classical Mechanics
Electricity and Magnetism
Quantum Mechanics
Research
Research interests include topics in Supersymmetric Quantum Mechanics, Quantum Hamilton-Jacobi formalism, Exactly Solvable and Quasi-exactly Solvable problems in Quantum Mechanics, and Physics Education.