Thomas T. Ruubel, M.S.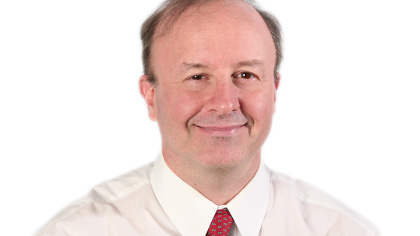 Office: Room 323, Cudahy Science Hall
Phone: 773.508.3549
Fax: 773.508.3534
E-mail: truubel@luc.edu

Joined Loyola in 1987.
Education
M.S. - State University of New York, Stony Brook
Courses
General Physics Laboratory
Modern Physics Lab.
Mr. Ruubel is responsible for the operation of the physics laboratories: College Physics, University Physics, General Physics, and Modern Physics. He supervises approximately twenty undergraduate teaching assistants who staff these courses. He is also responsible for planning of experiments, purchasing and maintaining equipment, and printing and distribution of the laboratory manuals. With Dr. Gordon Ramsey, he developed software for tutoring students in the operation of the lab oscilloscopes. He is a member of Loyola's Pre-Health Professional Advisory Committee.