Faculty Profile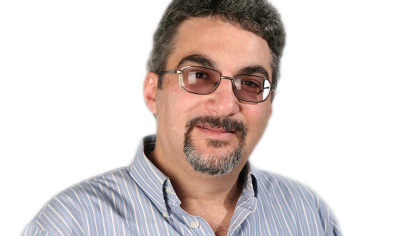 Brian Endless
Title/s: Senior Lecturer
Director, African Studies and African Diaspora Program
Specialty Area: International Politics
Office #: Coffey Hall 334
Phone: 773.508.3066
Email: bendles@luc.edu
CV Link: Endless_Website_Vita.pdf
About
Brian Endless is the Director of African Studies and the African Diaspora at Loyola University Chicago, where he also serves as a Senior Lecturer in the Department of Political Science. He is also President of the Hotel Rwanda Rusesabagina Foundation (HRRF), working on post-conflict truth, reconciliation and peace issues in the aftermath of genocide in Rwanda and the Great Lakes region of Africa. He founded and serves as the President of the Board of American Model United Nations (AMUN) International in Chicago.
His current work focuses on the Great Lakes Region of Africa but has also worked on issues in the Middle East and North Africa. He spent significant time focused on the United Nations, in particular the Security Council and peace and security issues, as well as international law. He teaches courses on genocide, capitalism, international law, international public health, the United Nations, and a variety of other issues.
Brian's work with the HRRF includes researching and writing a variety of reports about government abuses of human rights, democracy and other issue areas in Rwanda, Congo and the surrounding region, This encompasses speech writing and presentations to many groups in the US and Europe. In addition, he has provided Expert Witness testimony to five federal level cases and numerous asylum cases in the United States, Canada and the Netherlands concerning Rwandan exiles and refugees falsely accused of participating in the 1994 genocide.
Most recently Brian is a member of #TeamPaul, working to gain Paul Rusesabagina's release from his illegal imprisonment in Rwanda after his August 2020 kidnapping. In this capacity he acts as a spokesperson and Rwanda expert, focusing on legal, advocacy, public relations and research for the Rusesabagina family, lawyers and other team members
Degrees
PhD, Loyola University Chicago, 2003