Pope Francis
Dear brothers and sisters, may this Synod be a true season of the Spirit! For we need the Spirit, the ever-new breath of God, who sets us free from every form of self-absorption, revives what is moribund, loosens shackles, and spreads joy. Pope Francis (October 9, 2021)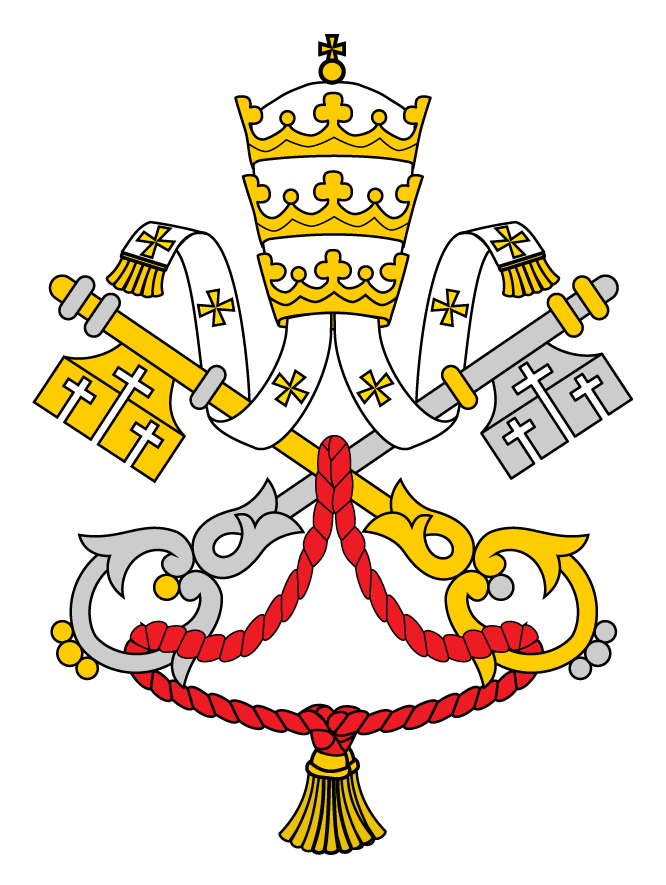 PONTIFICIA COMISIÓN PARA AMÉRICA LATINA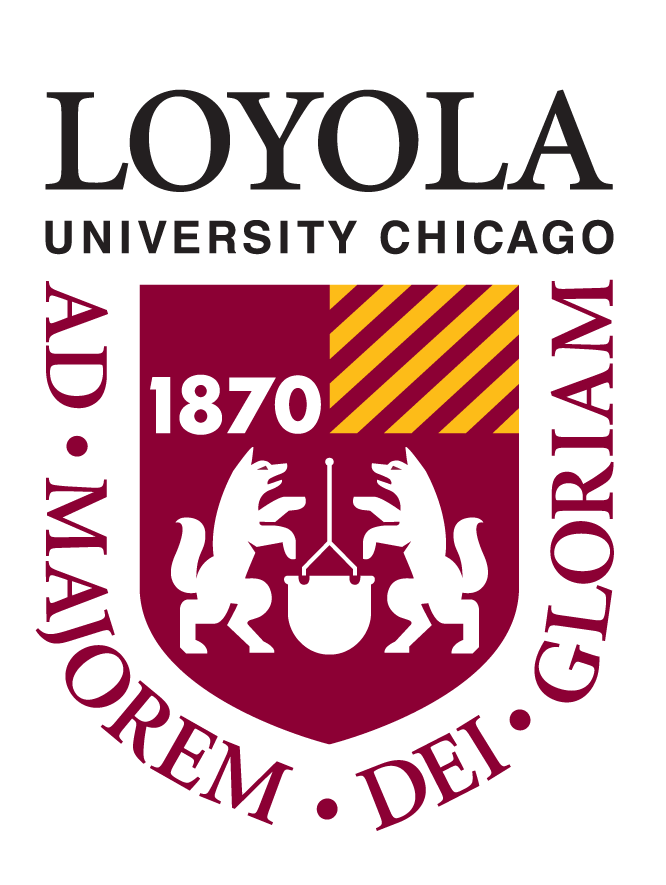 Hosted by Loyola University Chicago, in partnership with the Holy See.
Building Bridges North-South
A Synodal Encounter between Pope Francis and University Students
Loyola University Chicago reached out to the Head of Office of the Pontifical Commission for Latin America, Dr. Emilce Cuda, to lead a dialogue on the synodal process that Pope Francis has invited the Church to undertake. Upon our suggestion, Dr. Cuda invited Pope Francis to personally participate in this dialogue. We are proud and excited to say that he accepted this invitation!
On February 24, 2022, Loyola hosted this historic encounter between the Pope and university students from North, Central, and South America initiated a dialogue to address the salient challenges of our times. The Pope addressed these university students, who are themselves migrants and children of migrants. These students shared concrete educational projects that seek to justly transform environmental and economic realities and the manifold ways their educational commitments can contribute to integrate and empower existential peripheries.
There have been a number of development since the launch of the Building Bridges Initiative on February 24, 2022 with this extraordinary encounter of Pope Francis and university students across the Americas.
USA/Canada Students & Bishops Listening Session – April 4, 2022
Ten Bishops from the USA and Canada joined a Zoom meeting with almost 40 students from the North American Building Bridges regional groups. For an hour, the group was split into 10 break rooms, each with one bishop and a small group of students. The students spoke and the bishops listened.
A Meeting with Pope Francis – May 13, 2022
Pope Francis invited the Building Bridges North-South event organizers to meet with him in Rome, an official and private meeting in the Apostolic Palace for 45 minutes. Pope Francis welcomed the five of us person-to-person to express his strong support for this work and to encourage us to build out the Initiative person-to-person. He shared his experience with young people and students, including his deep desire that we privilege the perspective and agency of young people in all our institutions.
Building Bridges Across Africa: A Synodal Encounter between Pope Francis and University Students - November 1, 2022
This is a new and distinctively African iteration of the Building Bridges North-South event. African university students from across the continent will share their perspectives, insights, and hopes in a dialogue with Pope Francis. The event will be broadcast on several different African TV stations and livestreamed on YouTube.
Ecclesiology and Synodality, First in a Series of Multi-University, Bilingual, Graduate-level Courses – March through May 2023
A grant from the Henry Luce Foundation is supporting the development and implementation of a course that will be hosted simultaneously at 7 different universities across North, Central, and South America. In this first course in the series, students from each university will be placed into small groups with students from all the other universities to interact with each other through the course. The course topic reflects one of the four dreams Pope Francis describes in his 2020 Apostolic Exhortation, Querida Amazonia. This course relates to the Ecclesial Dream and the other three, for which upcoming courses are planned, are: the Social Dream, the Ecological Dream, and the Cultural Dream.
The Hank Center for the Catholic Intellectual Heritage
Celebrating 15 years of interdisciplinary initiatives and programs that research, connect, and communicate the Catholic intellectual tradition under the light of faith, reason, and justice.
Institute of Pastoral Studies
Facilitating the integrated ministerial development of diverse and dynamic leaders for creative, compassionate, and courageous service to church and society.
Department of Theology
Seeking to understand the Christian tradition in a world home to many faiths, itself in need of healing, where recurring patterns of injustice summon us to renewed engagement and scientific advances pose new challenges for human self-understanding.