Building the foundations for success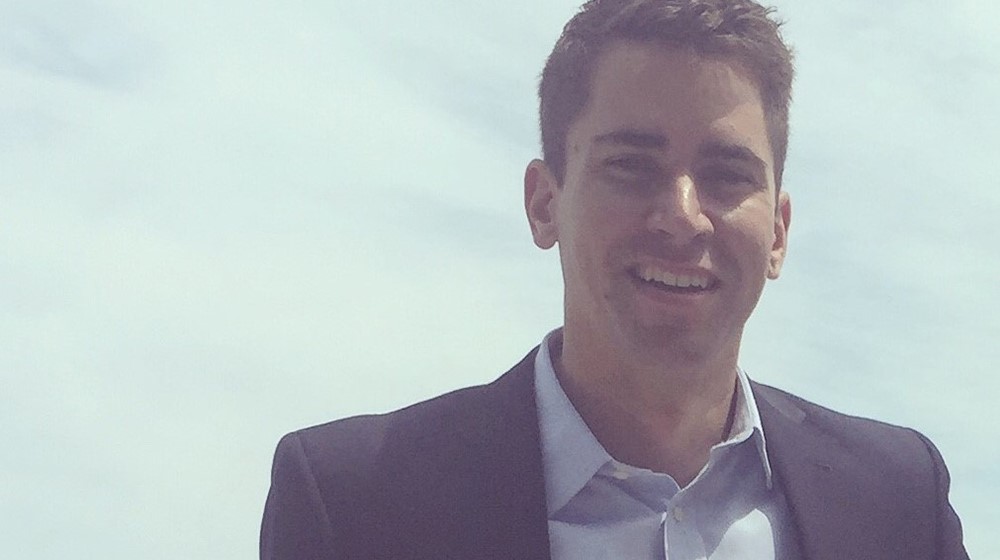 Program: MSA '15
Occupation: Tax Manager at Plante Moran
John Palarz (MSA '15) built a strong foundation at Quinlan for his tax career. With a variety of classes and internships under his belt, he graduated with a job lined up at Plante Moran, one of the nation's largest certified public accounting and business advisory firms.
Below, Palarz shares his experience at Quinlan.
Why did you choose the MSA program?
After my undergraduate, I went into landscape architecture, designing outdoor spaces. I liked it, but through that work I was exposed to the business side of the industry and that sparked an interest in accounting.
The main draw for me was that the program is here in Chicago. Loyola is a great school with a real presence in the Chicago business world, and I wanted to stay here long-term. The MSA program stood out because of the wide array of classes in the program. The program created a solid foundation to build off and grow.
What was your favorite Quinlan experience?
The financial ethics course was my favorite. I had no experience with business ethics during my undergraduate program, and we had a number of great discussions throughout the course. It gave a nice perspective to round out the program. There was a balance of high-level technical learning and strong foundational courses mixed in the program.
Do you have any advice for current students?
Take the widest array of course topics that you can. Try international business, transportation, cost accounting, everything. Get exposure to as much as you can in school, because you'll see everything in your career.
Also try to get a wide experience. Work with the Business Career Center for help with internships and getting ready for interviews, and get connected to firms in the city.
What are you doing now?
I'm currently a tax manager at Plante Moran, a public accounting firm. Loyola helped a lot with the interview process, resumes, etc. I did two internships with Plante Moran through Loyola, was hired after graduation, and I've been with them for four years now.
I believe the people also made a difference. The high-level classes gave me an introduction to the business world. Faculty members spoke about their experience and their using technology in the classroom brought it to life.
Why Quinlan?
The people and location are unmatched.
Learn more