A toast to our graduating students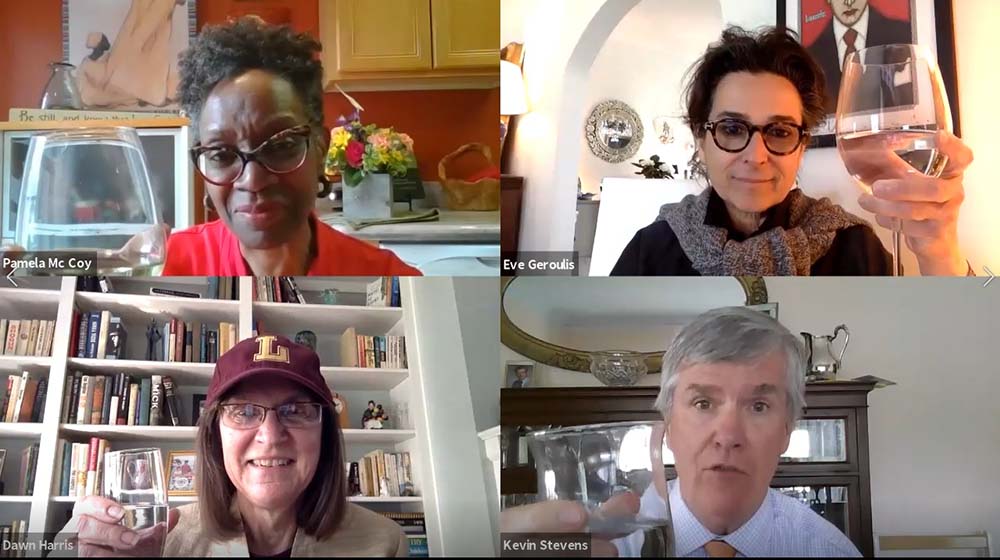 Quinlan celebrated the Class of 2020 with two toasts for graduating students.
Undergraduate Toast
The Senior Toast featured remarks from Susan Ries, Stacy Neier Beran, John Kielb, and Dean Kevin Stevens.
Graduate Toast
The toast for graduate students featured remarks from Pam McCoy, Dawn Harris, Eve Geroulis, and Dean Kevin Stevens.