Top 3 in Chicago and among the best in the latest U.S. News rankings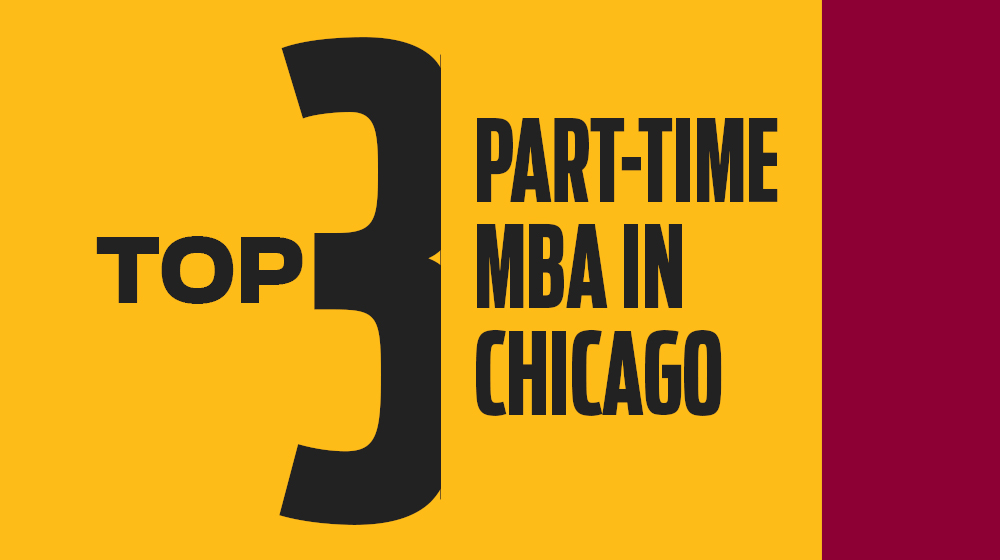 Our graduate programs are among the nation's best, according to U.S. News & World Report's 2021 rankings.
Top-ranked MBA programs
Two of our MBA programs are among the best in the U.S.:
Top-ranked MS business programs
Three of our master's programs ranked among the top 35 in the U.S.:
The 2021 U.S. News & World Report graduate programs rankings were released on March 17, 2020.
Why we're nationally ranked
"There are so many innovative programs at the Quinlan School of Business," says Dean Kevin Stevens.
"Our new Next Generation MBA truly redefines what an MBA is, our Baumhart Scholars MBA brings together emerging leaders dedicated to purpose and profit, and business data analytics have long been built into all of our programs — just to name a few of our innovations."
Learn more