Strong rankings for Quinlan graduate programs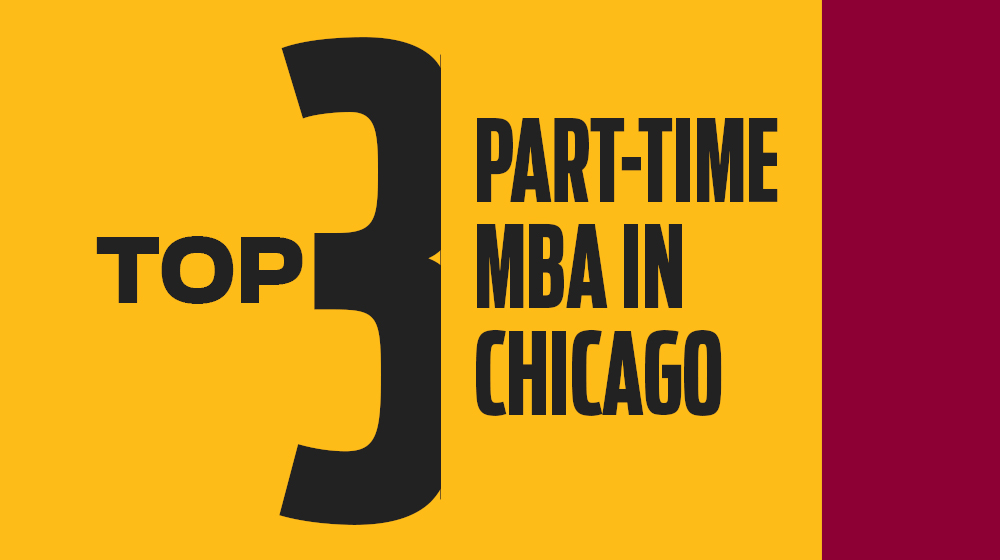 Our graduate programs continue to be among the nation's best, according to U.S. News & World Report's 2023 rankings.
Top-ranked graduate programs
The 2023 U.S. News & World Report graduate programs rankings were released on March 29, 2022.
Why we're nationally ranked
We are redefining graduate business education beginning with the MBA. The unique Next Generation MBA prepares data-driven business leaders in as fast as a year. And all of our graduate programs draw on the resources of our world-class location in the heart of Chicago, just off Michigan Avenue, and of our industry-leading faculty.
Learn more