Words of advice from Professor Booker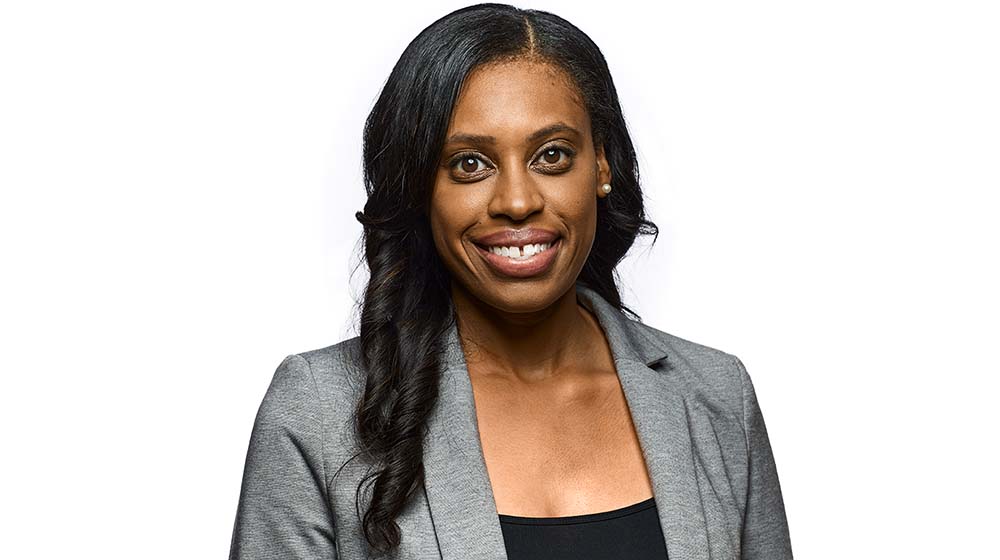 Danielle Booker, assistant professor of accounting, shares her advice for Quinlan students as a new academic year begins:
"Get involved and meet new people in activities, clubs, or other student organizations that interest you! Get to know your professors! We're here to help you learn and truly enjoy connecting with students. Stay organized — use your technology to keep track of assignment due dates and other fun events on campus.
"We hope you have a great start to your school year!"
More faculty advice