Words of advice from Professor Jukic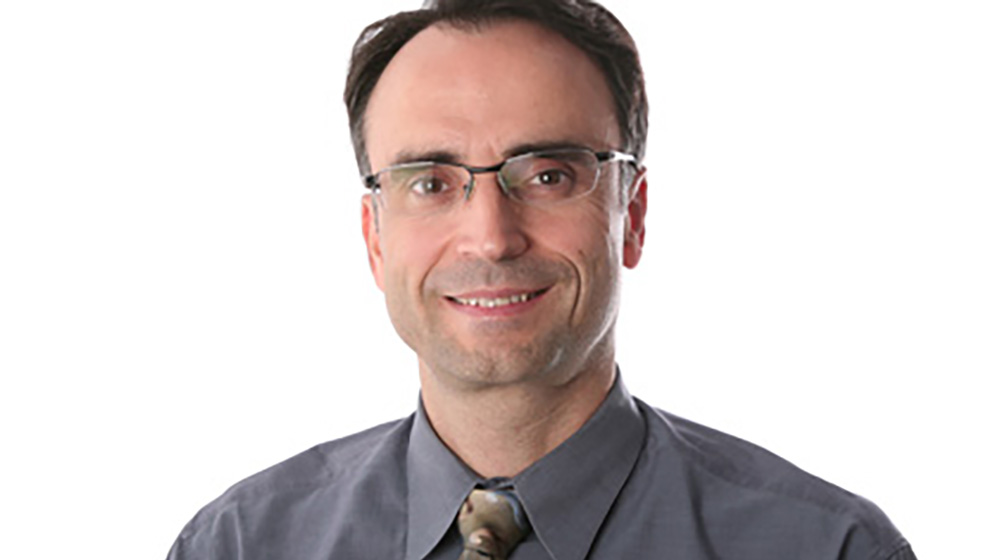 Nenad Jukic, professor of information systems management, shares his advice for Quinlan students as a new academic year begins:
"Make the most of each day. Enjoy the opportunity to be in your classes with your classmates and your instructors. Be ready for any changes and have faith that we will know how to handle them if they happen. We all have collectively learned so much in these past couple of years."
More faculty advice