Words of advice from Professor Diaz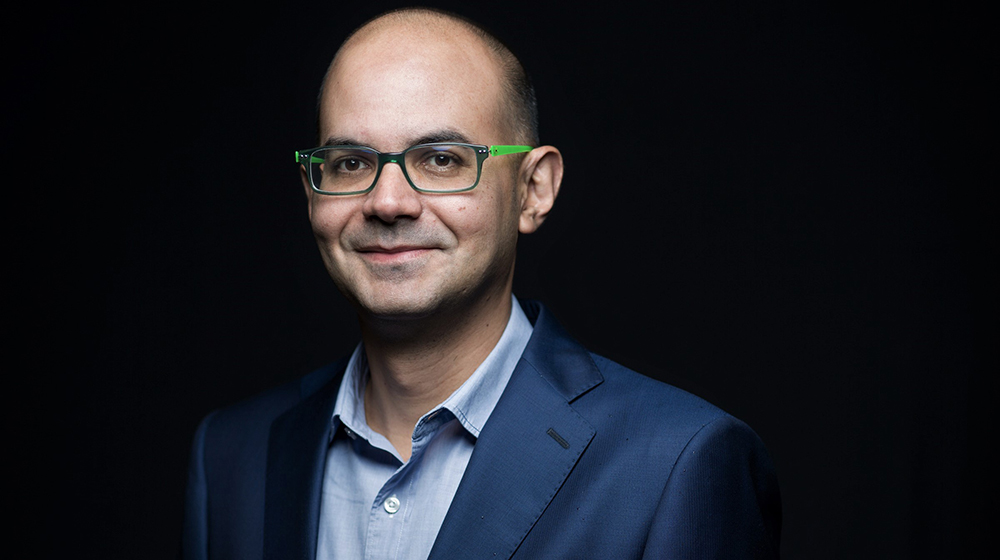 Julian Diaz, associate professor of economics, shares advice for Quinlan students at the beginning of a new academic year:
"This year and a half has made us realize how much we miss being part of a lively community. Let us embrace this return to campus to give our very best in the classroom and outside of it! And remember that your professors are there for you, always willing to help you navigate this transition."
More faculty advice